Dr. Erickson Returns after Serving an LDS Mission in Iceland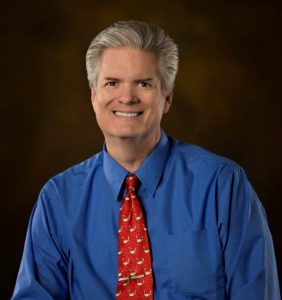 Idaho Falls, Idaho – Rosemark Women Care Specialists is pleased to announce the return of Dr. Ty Erickson, an urogynecology specialist, from an honorably serviced 18 month mission for the Church of Jesus Christ of Latter-day Saints in Iceland.
Dr. Ty Erickson's specialty is focused specifically in female pelvic disorders and surgical pelvic reconstruction. As one of the regions only urogynecologists, Dr. Erickson's skills are unique and very helpful to patients who suffer from pelvic organ prolapse and urinary and fecal incontinence.
Dr. Erickson feels it a privilege to serve the women in the region who suffer from pelvic disorders and provide relief to their symptoms. Working closely with his patients, pelvic physical therapy treatments, medication and/or specialized surgery can provide a reprieve to their discomfort.
For more information about Dr. Erickson visit his webpage.  Those interested in an appointment with Dr. Erickson may call 208-557-2900.