Current Studies
As part of our commitment to be a leader in women's health care, we continually conduct clinical research studies to advance treatment methods and to identify the most effective means to care for patients.We want to be on the cutting edge of medicine and contribute, first-hand, to benefit not only Rosemark patients but also patients around the world.
Rosemark Clinical Research is now enrolling participants in investigational drug studies in the following areas: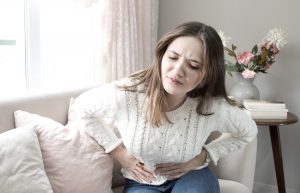 A Study to Evaluate the Safety and Efficacy of Elagolix in Combination With Combined Oral Contraceptives
Enroll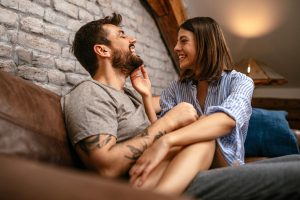 A study to assess contraceptive efficacy beyond 3 years of use.
Enroll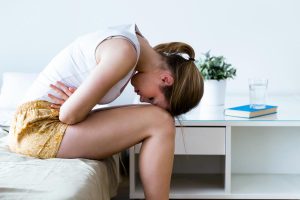 A study for premenopausal women with diagnosed endometriosis and associated moderate to severe pain.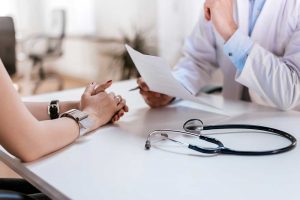 Seeking subjects who want permanent birth control
Endometriosis Study MT-2990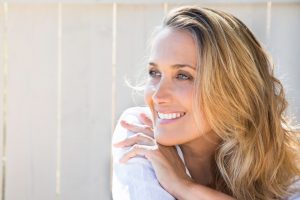 The purpose of this study is to assess the safety and efficacy of MT-
2990 for treatment of moderate to severe endometriosis-related pain in women with
surgically diagnosed endometriosis.