Our Staff
OBGYN Physicians
Our Idaho Falls obstetricians and gynecologists are all board certified obgyn doctors. Each bring their own unique education, training and specialties to Rosemark providing a variety of obgyn healthcare treatment options for our patients.
Certified Nurse-Midwives
All of our caring and compassionate midwives are certified nurse-midwives who have specialized training in childbirth. They have extensive training in delivery rooms and provide more personal and intimate attention throughout labor and delivery. They also prepare for delivery with education and consultations.
NPs & PAs
Our physician's assistants and nurse practitioners are all certified and experienced healthcare providers from credentialed universities. They provide a great service to the Rosemark patients with all manner of obstetric and gynecological matters. They also provide primary care and various other treatments to benefit the health and well-being of our patients.
Sonographers
By using sound waves to reflect images through the ultrasound process, our sonographers assist the Rosemark physicians in the diagnosis of disease or the monitoring of existing conditions, like pregnancy.
Our ultrasound technicians have extensive training with advanced ultrasound equipment and have years of experience caring for patients. From the excitement of a baby's first ultrasound to the trepidation of a patient experiencing pain, our sonographers understand and are sensitive to the needs of each patient as an individual.
Nurses & CMAs
The Rosemark nurses and medical assistants work very closely with our patients and help them along the path with both obstetrics and gynecological care. Our nursing staff consists of dedicated medical professionals who are some of the most caring individuals who feel it a privilege to care for women in each stage of life.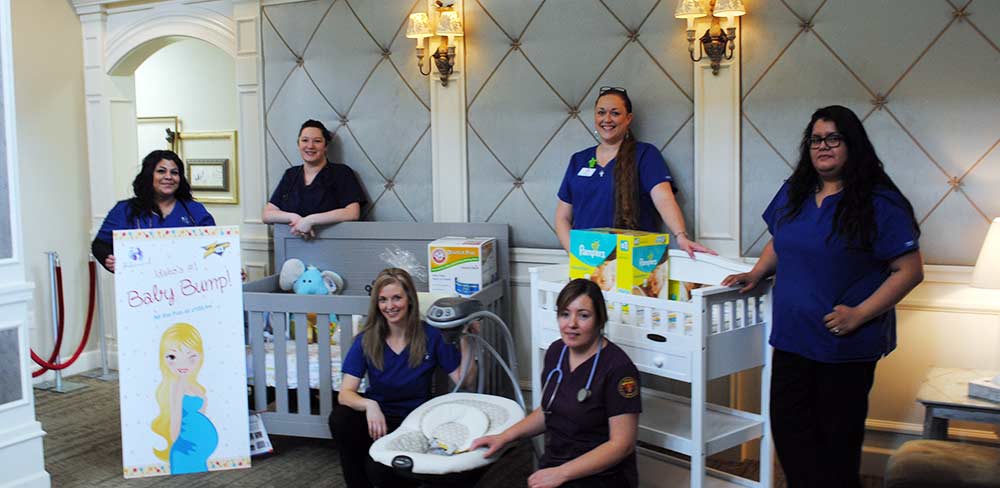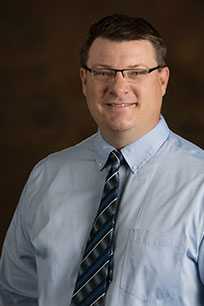 To maintain a highly functioning practice the size of Rosemark, there are many people performing a variety of functions to provide an optimal experience for our patients.
The administrative staff, lead by Jay Sedall, works behind the scenes to ensure all the processes and paperwork are properly operating. With so many detailed procedures and policies to follow, they work diligently to keep the flow of business optimized, especially when working with insurance companies so that accurate billing is reflected.