Facility Amenities & Resources
The Rosemark Women Care Specialists' facility is well-equipped to conduct sponsor studies and CRO monitoring visits. We provide a private and comfortable environment which includes work stations, access to the Internet and more.
Research Facility
3 Dedicated Exam Rooms
3 Dedicated Private & Locked Monitor Rooms
Surgical Procedure Room
Secure & Controlled Study Drug Storage Room (Double Locked, Research Staff Only)
On-site Long Term Storage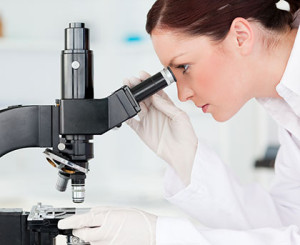 On-site Equipment
Refrigerator (Locked and Dedicated to Clinical Studies)
2qty -20⁰ C Freezer
2qty Phillips Epig 7 3D/4D Ultrasound Machines
12 Lead ECG Machine
Emergency Medical Crash Cart/ AED
Dexa Scan & Cystometrogram
Cytoscope & Hysterscope
IT Resources
Continuous Temperature Monitoring System
Wireless or Ethernet Internet Access
Dedicated Copy and Fax Machine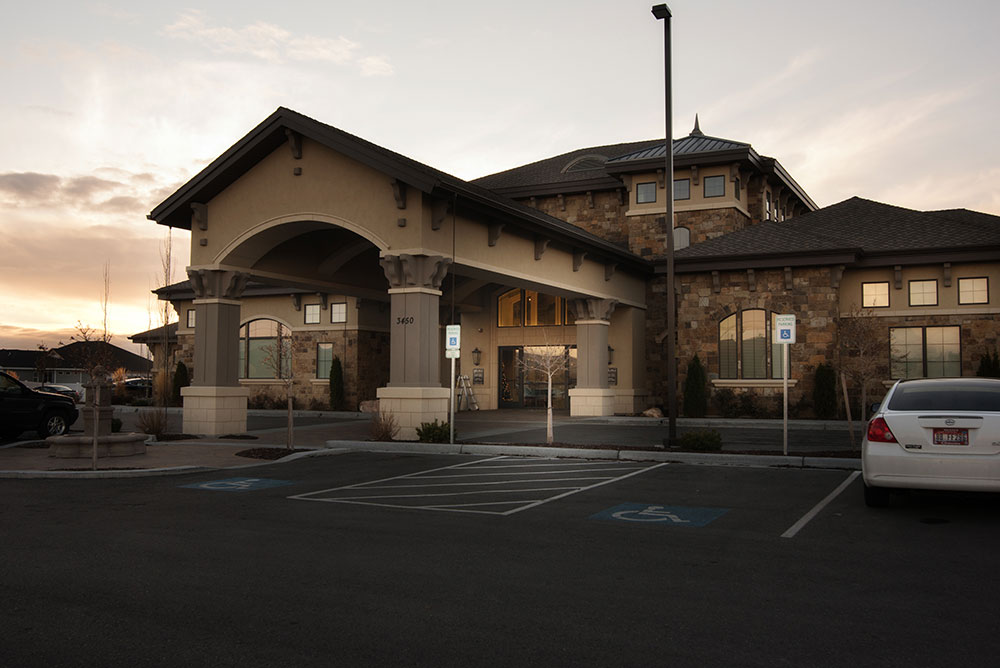 Location
Less than 10 Miles from the Idaho Falls Airport
Less than 1 Mile from Eastern Idaho Reginal Medical Center and Mountain View Hospital.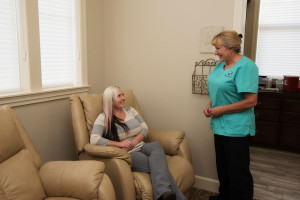 Study Participant Recruitment
14 Provider Clinic Who All Refer to Clinical Research
Large Subject Database
Full-time Recruiter on Staff