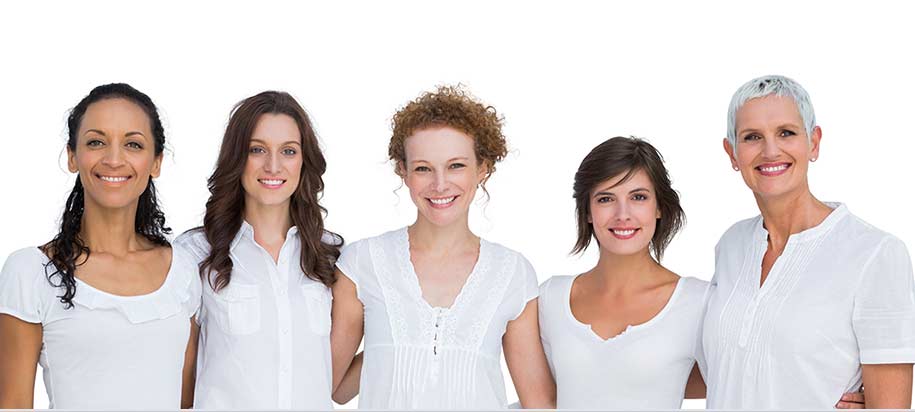 New Patients – Welcome!
Before your first appointment, there are a few forms you will need to fill out. By selecting the Patient Portal, located at the top of each web page, you can complete the forms necessary for your first appointment. In addition to completing registration forms, the Patient Portal allows you to request appointments, pay your bill online and even ask a nurse a question.
Also, please bring with your insurance card so we can keep copy with your patient records.
We look forward to seeing you!