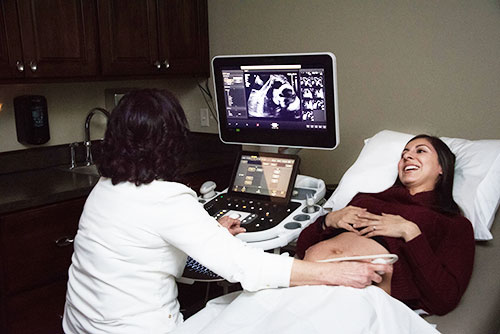 As part of prenatal testing, we provide ultrasound services to test the development of the growing fetus. The first ultrasound, called the dating ultrasound, helps establish the due date of the baby. Depending on the progress of the pregnancy, other ultrasounds may also be conducted. At about 30 – 32 weeks of pregnancy, you may also consider a 3D/4D ultrasound.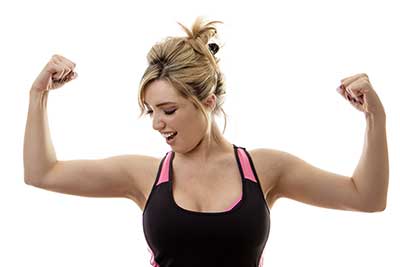 Body composition scans are an analysis (also referred to as a body fat analysis) is an inexpensive test that is provided by Rosemark Women Care Specialists in Idaho Falls. Using special equipment, the body composition of body fat, bone and lean mass is determined. The tests are useful for healthcare and fitness.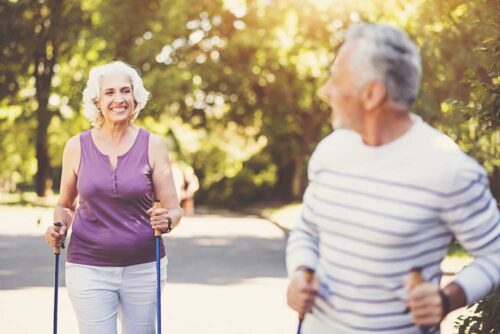 We provide accurate high-quality bone density measurements in helping to diagnose osteoporosis. All menopausal women or women with high alcohol or caffeine intake, smoking history, thyroid problems, malabsorption problems or previous fracture, should have a bone density measurement.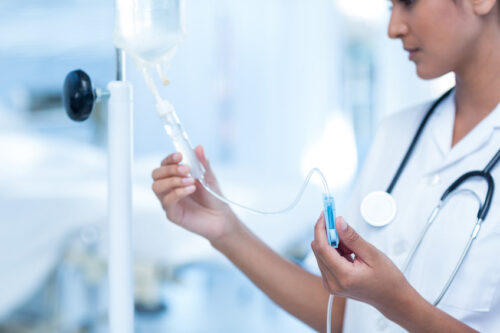 In situations where the mother suffers from severe morning sickness, it may be necessary for intravenous hydration to replenish fluids and electrolytes. We provide in-house hydration services in the comfort of our office that can save the cost of a trip to the hospital.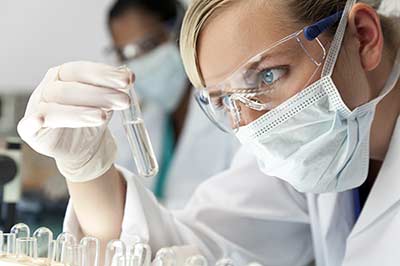 We provide an in-house laboratory where you may have routine lab work and testing performed. Our laboratory has comfortable recliner chairs to relax in while nurses or laboratory technologists draw samples and perform their work. Much more convenient, comfortable and private than other labs in the area.
Rosemark provides laser hair removal services in Idaho Falls as one of several aesthetic treatments. Under the supervision of a physician, our laser hair removal services are offered with the latest technology available and produce optimal results.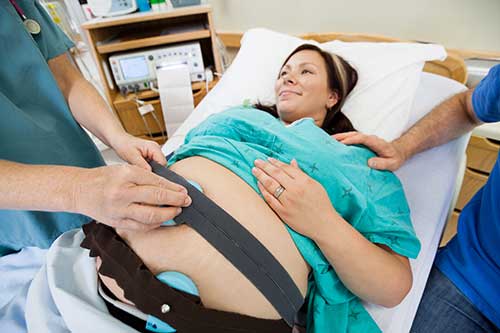 At times before delivery, it may be necessary to monitor the heart of the unborn baby. Electronic fetal heart monitoring is a method of tracking the heart rate of the baby through the mother's abdomen. Monitoring the baby's heart can provide information regarding the condition of the baby.