Laboratory Services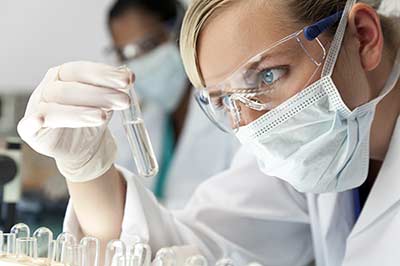 For your convenience, we provide an in-house laboratory where you may have routine lab work and testing performed.
The patient room adjacent to the laboratory has comfortable recliner chairs to relax while nurses or laboratory technologists draw samples and perform their work.
Our cutting edge laboratory equipment and instrumentation perform a wide variety of testing.  Some of our testing includes:
Cancer Screening
Genetic Cancer Screenings
Cervical Cancer Screening
Pregnancy Related Testing
Positive Pregnancy Testing
Pregnancy Related Glucose Testing
Prenatal Genetic Screening
Down Syndrome
Spina Bifida
Cystic Fibrosis
Etc.
Sexually Transmitted Disease
STD Screening
HIV
Syphilis
Hepatitis
Herpes
Chlamydia
Gonorrhea
Trichomonas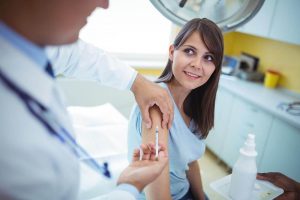 Services
IV Hydration
Lab Draws (Outside Doctor's Orders)
Wellness Labs (Collect Blood and Urine for Diagnostic Testing)
Medication Injections
Vitamin B12
Birth Control (Medroxyprogesterone)
Hormone (Estrogen and Hydroxyprogesterone)
HCG (Fertility)
Etc.
Standard Wellness Exam Testing
IRT (Insulin Resistant Testing)
Flu and Strep Testing
Deficiency Screening
Cholesterol
Blood Sugar
Thyroid
Iron
Etc.
Clinical Diagnostic Testing