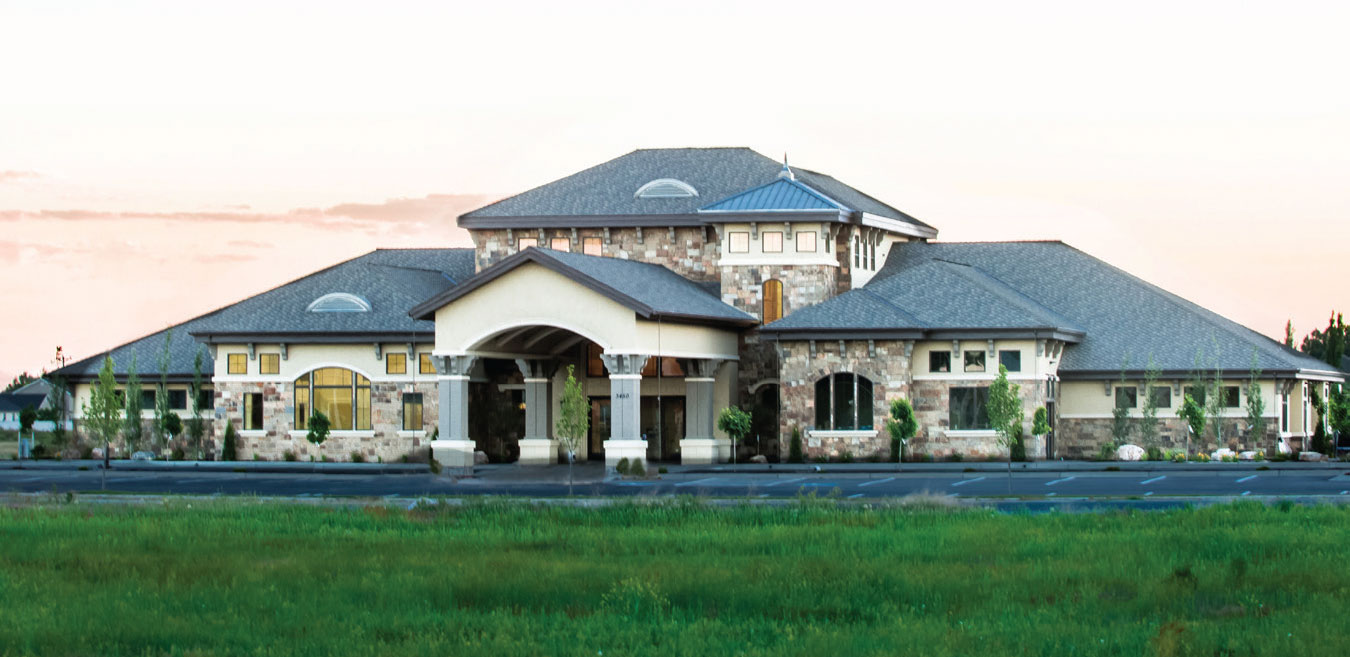 Office Tour
Rosemark has two convenient locations to best serve our patients. The Idaho Falls ob/gyn office on Potomac was newly constructed and open to patients in June of 2013. This facility was constructed with custom design specifications to provide simple and unique patient flow and privacy. The facility has spacious rooms and was uniquely crafted with a beautiful European design and décor to provide a peaceful and calm atmosphere for our patients.
At either Rosemark location, you will be greeted by a warm and friendly staff member that is ready to help you with your visit.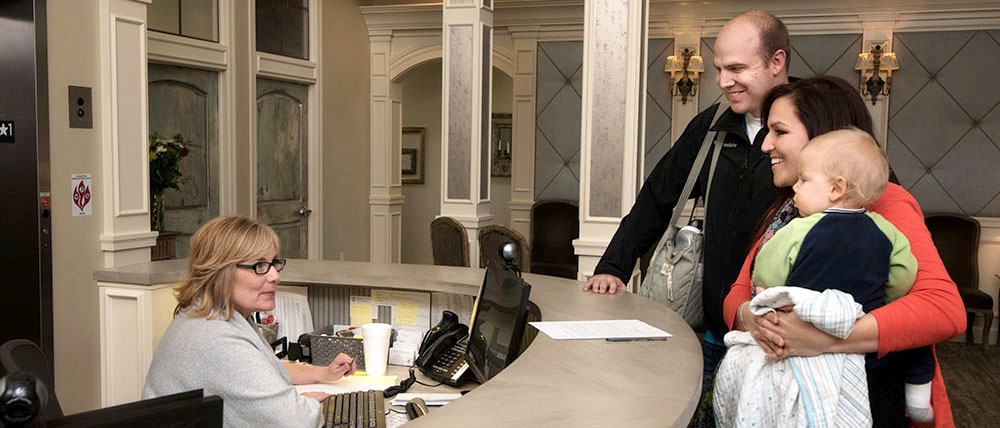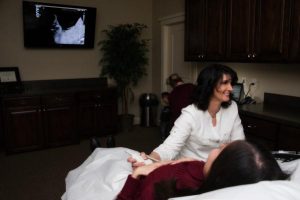 With a wide variety of services, we will escort your to the area within our facility where you will receive your care.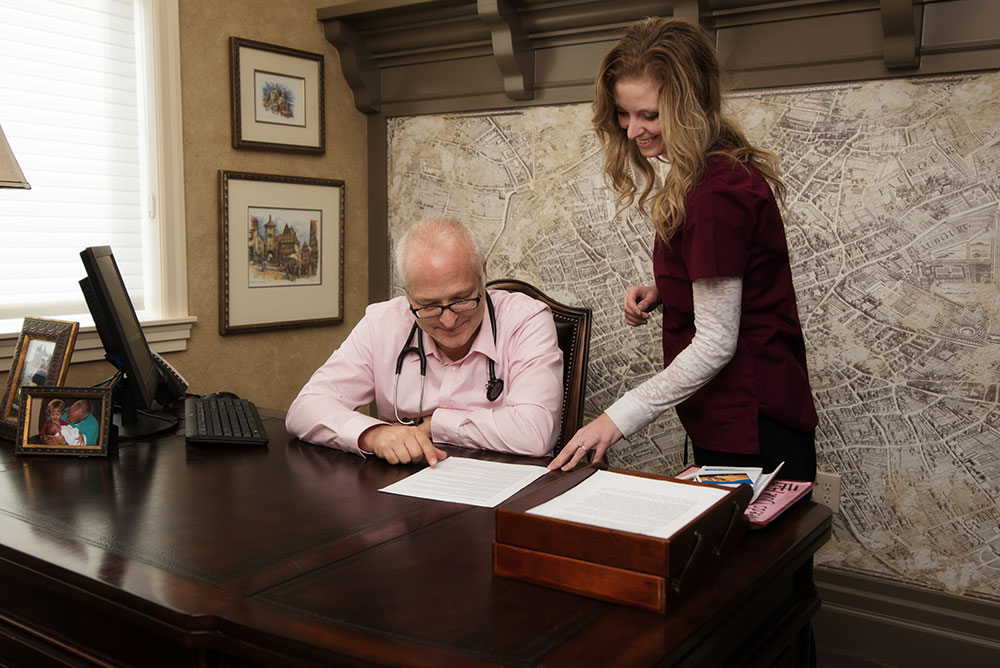 Exam Rooms are spacious and comfortable with a pleasant décor located throughout the exam area.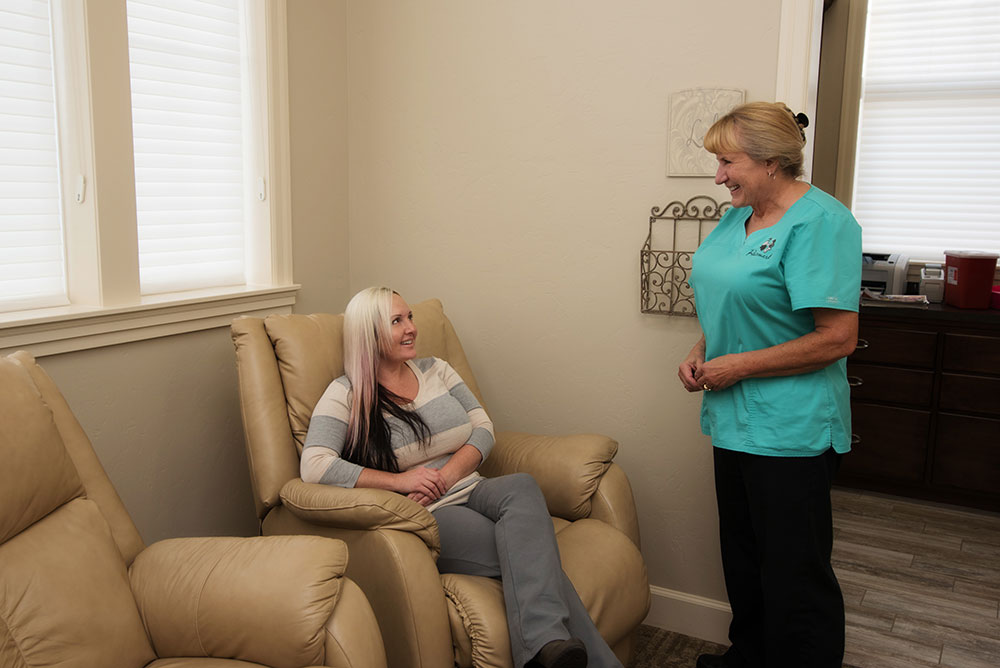 Our in-house laboratory is spacious with comfortable seating making the Rosemark experience as comfortable as possible.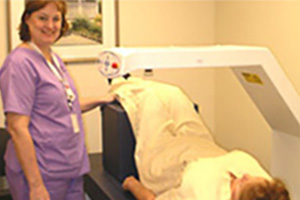 In one of our procedure rooms we have a Dual X-ray absorptiometry (DXA) bone density machine which measures the bone mineral density for patients that may be concerned about osteoporosis.
Another procedure room is used for a variety of in-house procedures like hydration for expecting mothers who may have severe morning sickness. We can provide the care at our Rosemark facility saving the patient the cost of a hospital stay.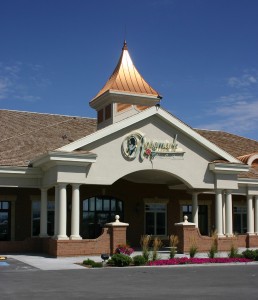 The Pancheri office is conveniently located in Taylor Crossing. This office provides primary care, urogynecology and aesthetic procedures. At this location, not only do we perform ob/gyn care but also urogynecology care, like pelvic floor physical therapy for women who suffer from pelvic problems.
This is where many of our aesthetic procedures are performed like laser hair removal.
We are dedicated to our mission to provide the best overall healthcare for women through optimal healthcare experiences that revolve around individualized and compassionate care. Our facilities manifest this resolve with spacious rooms and a variety of exam and procedure rooms specifically designed with patient comfort in mind.
If you are looking for an ob/gyn doctor, come in a visit us for a tour!