Infertility
We provide clinical infertility services for couples who are having difficulty getting pregnant. The infertility challenge typically affects between ten to fifteen percent of couples who are having unprotected sexual intercourse for at least a year — in most circumstances. We understand not only the physical but also the emotional challenges that go along with this situation and fortunately, there are treatments available.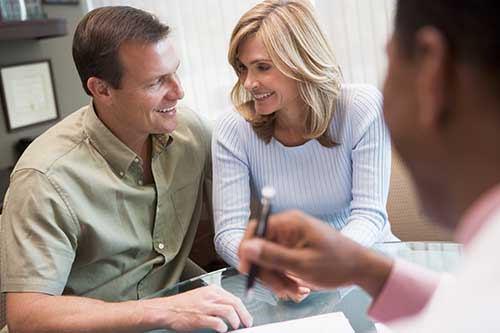 If the ability to get pregnant is a challenge for you and your partner, we suggest an infertility consultation where our obstetric physicians can evaluation your situation and provide solutions.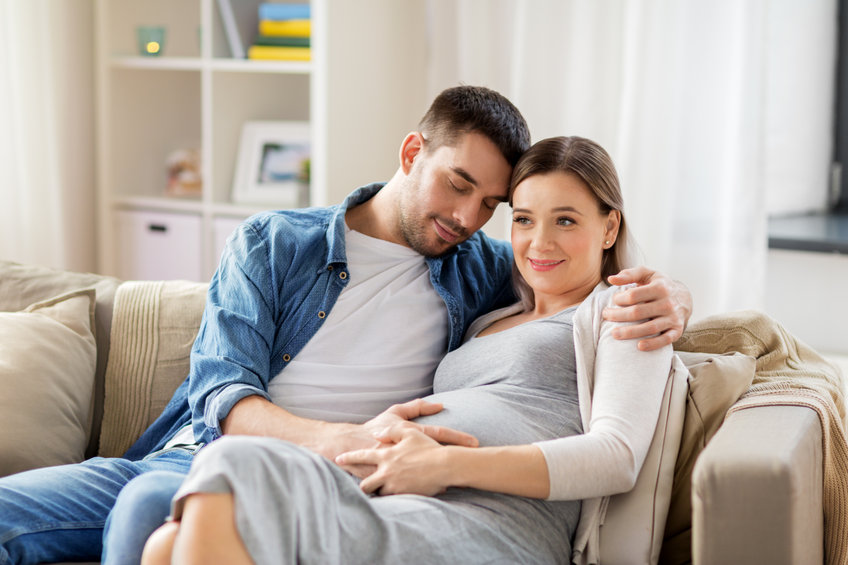 One of the fertility treatments provided at Rosemark is an intrauterine insemination procedure also known as an IUI. After an initial consultation this option may be recommended.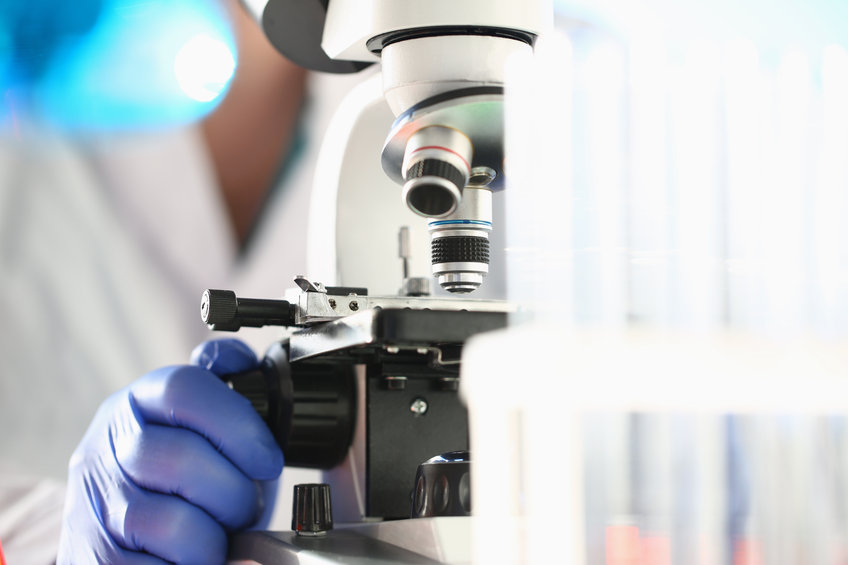 A semen analysis test is an evaluation of the male semen to explore the characteristics and amount of sperm cells that are contained within a semen sample.