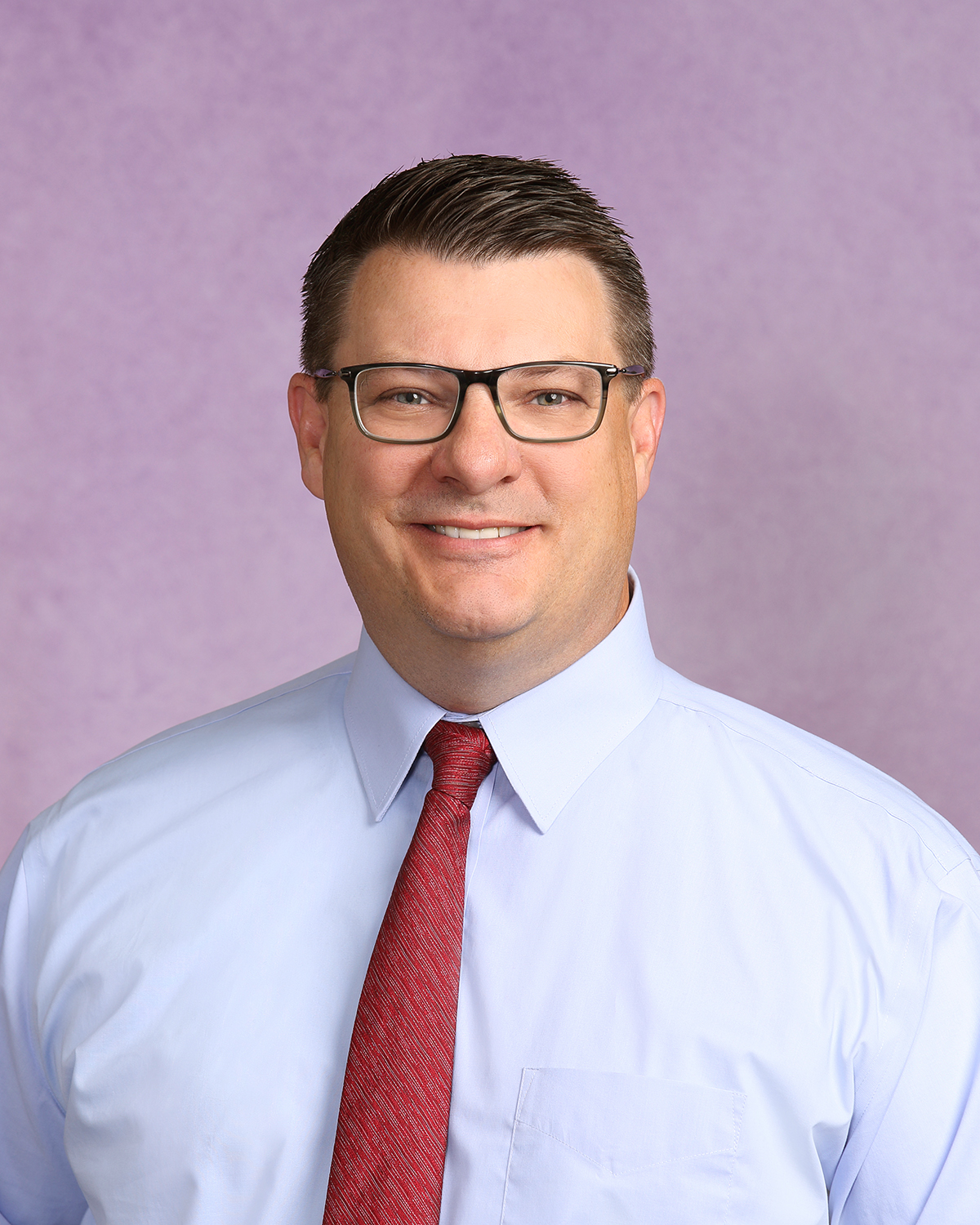 Jay Seedall, MS
Qualification Highlights
College
Brigham Young University – Masters of Organizational Behavior
Administration:
Current – Administrator of Rosemark
Previous – Director of Research Studies
Training
CITI Human Subjects Research Protection
IATA Hazardous Material Shipment Certification
After 12 years working in human resources and business operations with the likes of Eli Lily and Company, Jay joined Rosemark to direct the clinical research arm in October of 2013. Under his leadership, he planned, directed and coordinated all business aspects of over 80 research projects in a 2 and 1/2 year time period.
In April of 2015, Jay became the administrator of all Rosemark operations and his work is now instrumental in directing the business affairs of Idaho Falls' leading obstetrics and gynecology clinic.
Administration