Cosmetic Facial Injections
At Rosemark, we provide a variety of cosmetic facial injection therapies to smooth the wrinkles that inevitably appear as we age and even enhance the fullness of your lips. If you are a candidate for these injections, they will help you look and feel younger!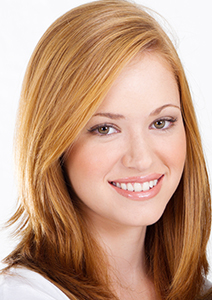 You've probably heard a lot about BOTOX® Cosmetic. It's been in the news, in fashion, health, and beauty magazines, and on TV. This is a procedure that can temporarily smooth those moderate to severe frown lines.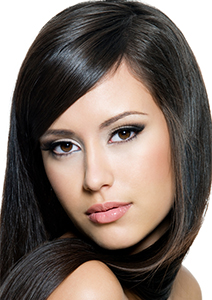 Dysport® is another cosmetic facial injection option. It is a prescription injection for temporary improvement in the look of moderate to severe frown lines between the eyebrows (glabellar lines) in adults less than 65 years of age.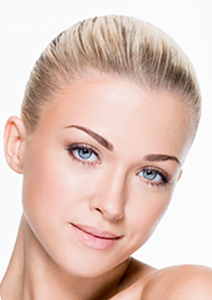 Over time, the natural volume of youthful skin begins to diminish as wrinkles and folds form. Juvéderm® is a smooth consistency gel made of hyaluronic acid —a naturally occurring substance in your skin that helps to add volume and hydration.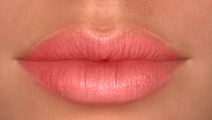 Restylane® and Restylane-L® are the only products FDA approved for lip enhancement in patients over the age of 21. Other products in the Restylane® family can also be used to add volume and fullness to the skin to correct moderate to severe facial wrinkles and folds.
Free Consultation
Contact us for a free consultation and to determine if you are a candidate for cosmetic facial injections.