MonaLisa Touch® Laser Procedure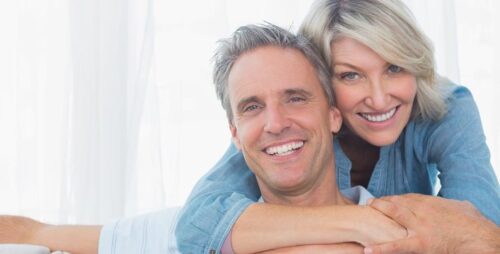 MonaLisa Touch® laser procedure is a non-invasive laser treatment for vaginal rejuvenation.
The MonaLisa Touch® treatment is used to relieve the symptoms of post-menopausal women or any woman who suffers from vaginal dryness also referred to vaginal atrophy (atrophic vaginitis).
MonaLisa Touch® laser treatment is a safe and effective non-hormonal therapy that delivers gentle laser energy into the vaginal wall.  The procedure stimulates a healing response and enhances collagen and moisture levels inside and outside the vaginal canal.
Immediate & Lasting Results
MonaLisa Touch® is a simple proven laser treatment for menopausal patients.  It is a treatment for gynecologic health that changes lives.  There are three 5-10 minute treatments provided at 6-week intervals.  Key benefits include:
In-office procedure.
No anesthesia, virtually painless.
Minimal side effects.
No downtime.
Many women are calling it "life-changing," citing relief even after the first session. The following two videos provide an overview of the procedure. Note: In this first video, Dr. Peter Weiss is the physician who trained our team.
Learn More