Urogynecology
Idaho Falls urogynecologist, Dr. Ty Erickson, is the regions only ob/gyn physician who is board certified in obstetrics and gynecology with an additional board certification in urogynecology.
With Dr. Erickson's expertise in pelvic floor disorders, women around the northwest seek his expertise, treatment, and surgery, when necessary, to enhance their quality of life.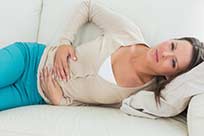 Pelvic Floor Physical Therapy
Many women suffer from pelvic floor dysfunction and may not even know it. Often times the pelvic muscles that support abdominal and pelvic organs, bladder control, bowel and sexual activity are weak. Physical therapy can be of great assistance.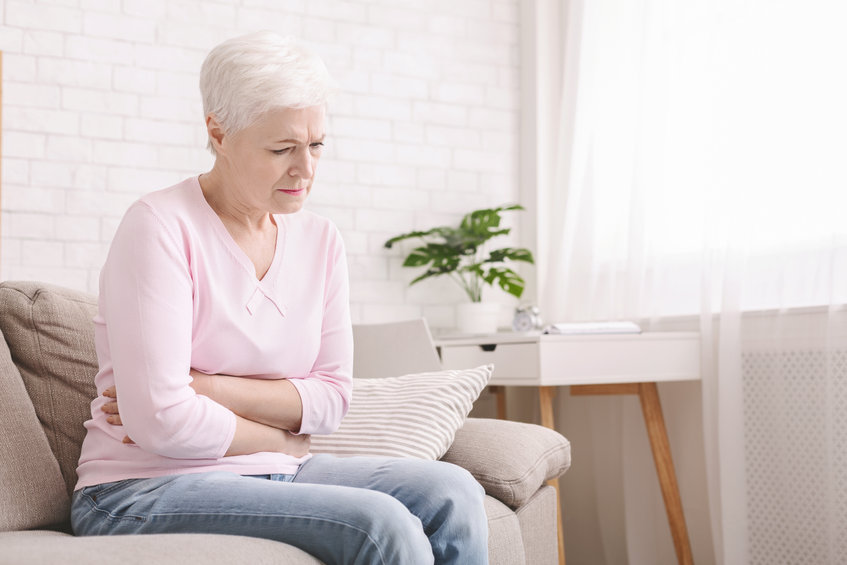 Pelvic organ prolapse is the situation where a pelvic organ, like a bladder, drops and pushes against vaginal walls causing discomfort and pain. The condition is typically caused by weak or stretched pelvic muscles from childbirth or surgery.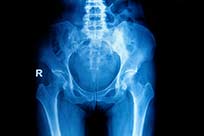 Pelvic Reconstruction
When other therapies are not effective in successfully treating pelvic organ prolapse, pelvic reconstruction surgery is the method to surgically support the dropped organs.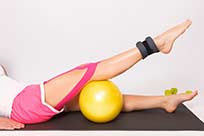 Physiotherapy & Biofeedback
Physiotherapy and biofeedback are initial therapies used in the battle against incontinence and pelvic pain. When pelvic muscles have too much tension, it can create a variety of treatable symptoms.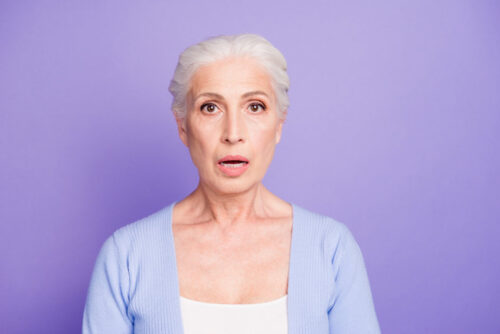 Urinary incontinence is a common disorder with a variety of causes that result in involuntary urinary leakage. Stress urinary incontinence and urgency urinary incontinence can cause trepidation for women going out into public for fear that they may leak.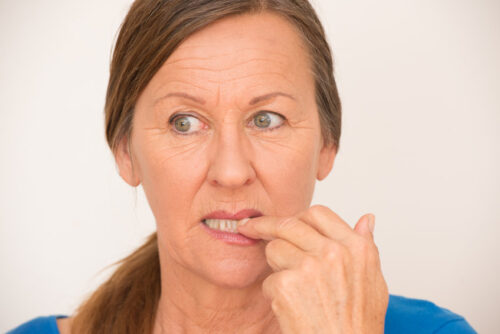 Fecal incontinence is a pelvic disorder dealing with weak pelvic muscles causing uncontrollable bowel leakage. This disorder may seem embarrassing but not to the Rosemark health care providers and treatment is available. Our caring staff is ready to help.