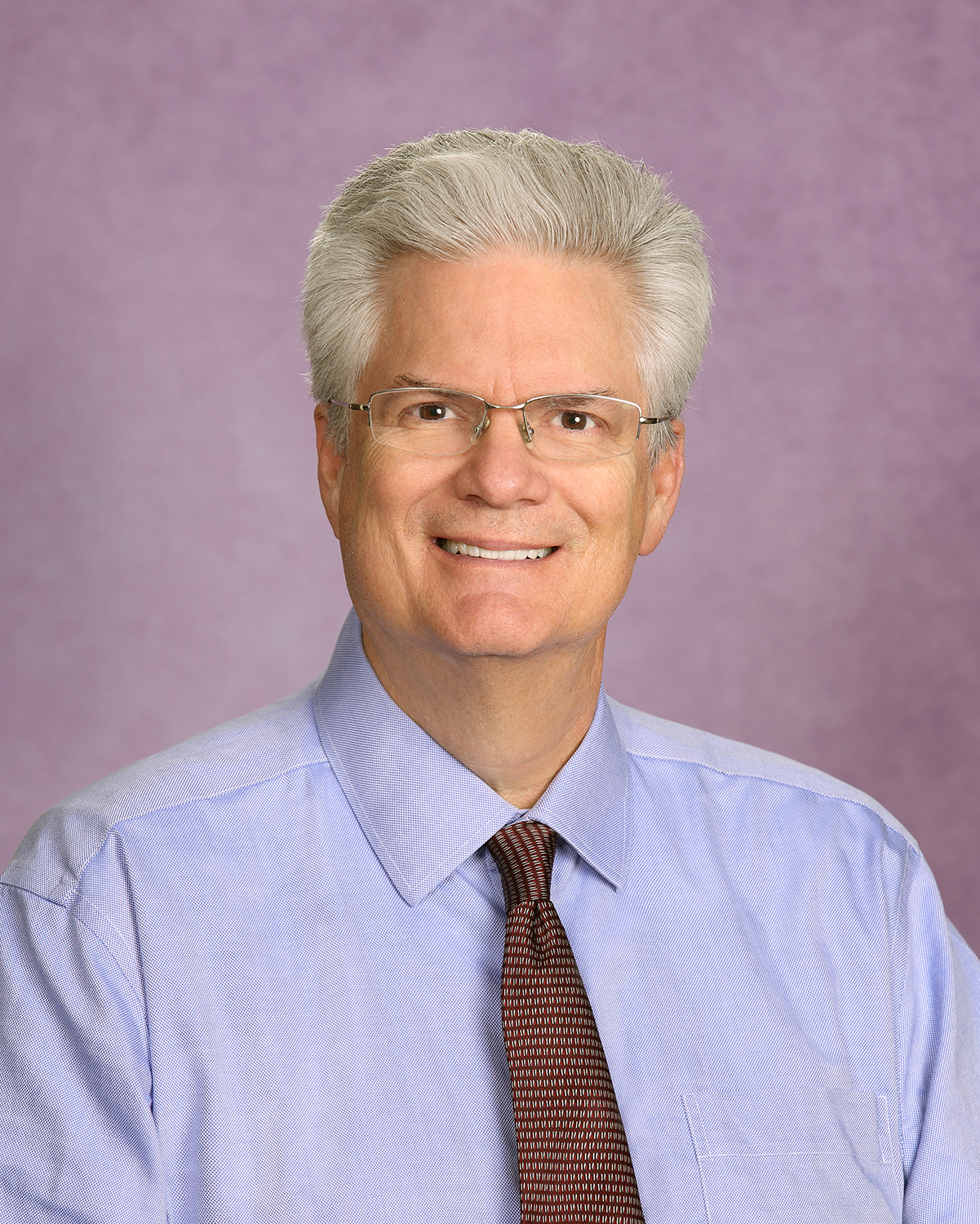 Ty Erickson, MD FPMRS
Holly ★★★★★

★★★★★

★★★★★

Dr. Erickson, Dr. Nelson and the entire Rosemark team at the Pancheri office are incredibly kind, compassionate and thorough. Their attentiveness, reassurance and follow-up care make going to the OBGYN not so intimidating. I feel listened to and valued as a patient and highly recommend them.
Qualification Highlights
Medical School:
University of Nevada
Residency:
University of Colorado
Specialty:
Obstetrics and Gynecology
Sub Specialty:
Urogynecology
Board Certification:
Obstetrics and Gynecology
Urogynecology – FPMRS (Female Pelvic Medicine and Reconstructive Surgery)
Other Certifications:
ICH GCP – Clinical Research Certification
Publications
Over 10 professional publications/presentations
Experiential Expertise:
Infertility
Advanced surgical techniques
Pelvic Reconstruction
Pelvic Organ Prolapse
Urinary and Fecal Incontinence
Minimally invasive surgery
daVinci® robotic surgery
Language:
Icelandic
About Dr. Erickson
Dr. Ty Erickson is a specialized Idaho Falls gynecologist known as an urogynecologist. Urogynecologists specialize in female pelvic disorders and surgical pelvic reconstruction. As one of the regions only urogynecologists, Dr. Erickson's skills are very helpful to patients, typically aging patients, who suffer from pelvic organ prolapse and urinary and fecal incontinence.
Dr. Erickson feels it a privilege to serve the women in the region who suffer from pelvic disorders and provide relief to their symptoms. Working closely with his patients, pelvic physical therapy treatments, medication and/or specialized surgery can provide a reprieve to their discomfort.
Of course, Dr. Erickson practices all areas of gynecology and has extensive experience with all gynecological heath care issues and has done so since 1983. Along with is medical practice, he has also served on the board of directors for four managed health care organizations and has lectured widely on business leadership and ethics in medicine.
Personal Background
Dr. Erickson grew up in Las Vegas, Nevada. He attended BYU, University of Nevada School of Medicine and received his specialty training in OBGYN Infertility at the University of Colorado. From 1987-1994 he served on the Clinical Faculty at the University of Colorado teaching senior residents advanced pelvic surgery.
Dr. Erickson's wife, Michelle, is from Minnesota and is a graduate of BYU. They have three daughters and two sons and four grandchildren. While he enjoys hunting, fishing, and camping, his greatest joy comes from being with his wife and family and enjoying the outdoors with them.
Professional Affiliations
Fellow of the American College of Obstetricians and Gynecologists
Idaho Medical Association
Idaho Board of Medical Examiners
Utah Medical Licensure
Collegium Aesculapium
EIRMC (Eastern Idaho Regional Medical Center) Staff Member
Mountain View Hospital Staff Member
Throughout his medical career, Dr. Erickson has been active with his involvement in the North West medical community having served with over 25 organizations a committee member, committee chairman, program director, board of directors, of over 25 combined organizations.
Physicians