JUVÉDERM® FACIAL INJECTIONS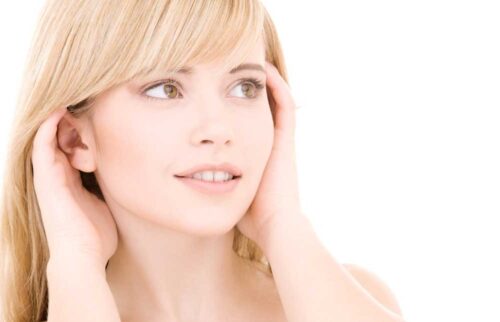 As women (and men) age, facial changes occur in many ways. Genetics and environmental factors play a role in these changes which can cause a change in skin appearance. Typically, these changes develop in the form of deepening "parentheses" lines and wrinkles due to mid-face volume loss. Volume loss causes cheeks to flatten and the skin to sag.
The Juvéderm® family of products are non-neurotoxin fillers made from hyaluronic acid (HA). It is used to reduce the severity of wrinkles in adults 21 years of age and older.
HOW IT WORKS
Juvéderm® is an injectable gel that is injected directly into facial tissue for the correction of moderate to severe facial folds adding volume to the facial area. As Juvéderm® is injected into target areas like the fine lines, wrinkles, or sunken areas of the face, it replenishes the HA that has been absorbed into the body over time.
This helps the patient achieve a more youthful appearance. HA is a natural substance in the skin that delivers nutrients, thus the use of Juvéderm® actually helps the skin retain moisture and softness, and, of course adds volume.
Juvéderm® is known to add volume to different areas of the face. Specifically it is known to lift cheeks, smooth parentheses lines, or plump the lips. The results are subtle and long-lasting.
Is Juvéderm® SAFE?
Juvéderm® is a safe facial injection treatment but there are always risks of side effects. Typical side effects may include injection-site redness, swelling, pain, tenderness, firmness, lumps/bumps, bruising, discoloration, and itching. Patients who are pregnant, have allergies or have other health concerns should tell their Rosemark provider before treatment.
GETTING STARTED
To see if Juvéderm® is the facial injection solution that is right for you, give us a call and set-up an appointment with one of our aesthetic treatment staff. If you want to learn more about Juvéderm® visit the Juvéderm® website.