Mindy D. Williams, A.R.R.T., R.D.M.S.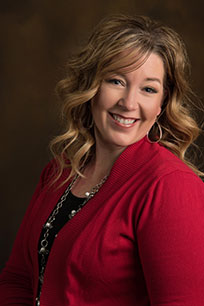 Qualification Highlights
College:

Idaho State University – Bachelors of Radiographic Sciences

Certifications:

A.R.R.T – American Registry of Radiologic Technicians
R.D.M.S. – Registered Diagnostic Medical Sonographer

Research:

6 Sonographer Research Studies
Mindy joined Rosemark in July of 2012 and has over 10 years of experience as an ultrasound technician and sonographer. Mindy is certified by the American Institute of Ultrasound Medicine (A.R.R.T) and is also a Registered Diagnostic Medical Sonographer.(R.D.M.S).
Coupled with her exceptional experience, certification and registration, is her desire to continue learning. Having participated in 6 sonographer research studies, Mindy is continually learning and exploring ways to further her skills as a sonographer to best help the Rosemark patients.
Mindy focuses on obstetrics and gynecological ultrasounds including the 3D/4D Ultrasounds offered by Rosemark. Mindy loves working with patients and being part of child bearing ultrasounds but also has sincere compassion and determination to help all women who may be in pain or suffering from female related conditions.