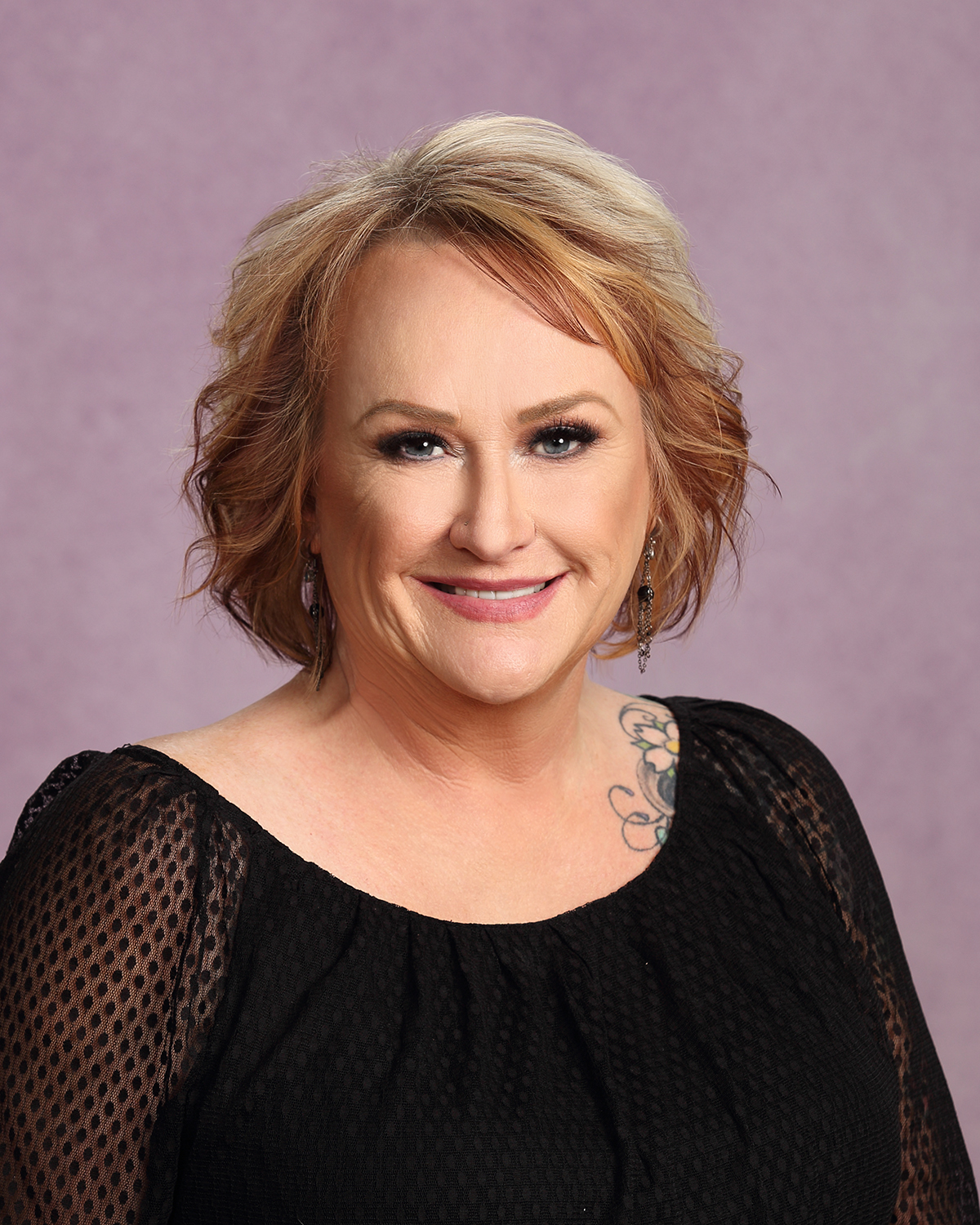 Lori Woodbury, PA-C
Jameisha ★★★★★

★★★★★

★★★★★

Lori is my favorite Provider. She has always been good to me & she is someone you can go to and feel comfortable, and at ease with just about anything! I would recommend Lori to any female looking for a care provider.
Qualification Highlights
College:
Idaho State University
Master of Physician Assistant Studies
Certifications:
NCCPA – National Commission of Certified Physician's Assistants
ISCD – International Society of Clinical Densitometrists
Affiliations:
American Association of Physician Assistants
American Association of Assistants in OBGYN
ISCD – International Society of Clinical Densitometrists
ISCD – Idaho Association of Physician Assistants
About Lori
Obgyn physician's assistant in Idaho Falls, Lori Woodbury, trained in family practice with an emphasis in women's health. Lori enjoys working with women in all phases of their life, from premarital exams and contraceptive care to osteoporosis and menopause management. Lori is devoted to providing her patients with quality and compassionate care for all of their obstetric and gynecological concerns.
Lori is a surgical assistant for Rosemark and several general surgeons in the area with specific training with the da Vinci® Robot surgical system.  She also provides scheduled and emergent assistance for cesarean section deliveries.
Lori received extensive training and is a Certified Clinical Densitometrist (osteoporosis and bone health management).  She enjoys analyzing bone densities and making treatment recommendations to our providers, as well as many outside physicians.
While working at Rosemark, Lori has found a passion for medical aesthetics. She enjoys combining her medical knowledge and skills with her artistry utilizing neuro-toxins (Botox®, Dysport®) and dermal fillers (Restylane®, Restylane Silk®, and Juvaderm®) to help create a natural, more youthful appearance for her patients.
Personal Background
Lori has lived in the Idaho Falls area all of her life. Lori received her degree in Physician Assistant Studies from Idaho State University where she graduated as the valedictorian.
She and her husband, Martin, have a combined family of 10 children. Lori loves being with her grandkids. Lori also enjoys playing the piano, reading, making quilts, spending time with her family and friends and traveling to new and exotic places.
Physician's Assistants and Nurse Practitioners