New technology makes it easy to share pregnancy photos with family and friends.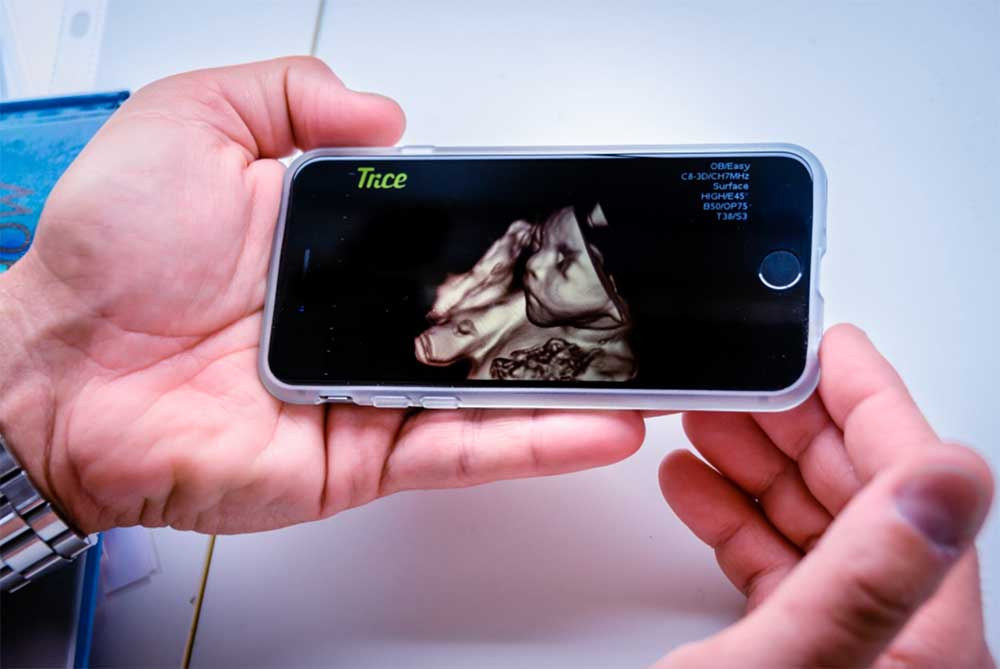 Idaho Falls, Idaho – Rosemark Women Care Specialists has invested in a cutting edge technology that enables patients to immediately download 3D ultrasound photos and videos to their smart phone where they can post to their social media pages like Facebook, Twitter and Instagram.
The new technology developed by Trice Imaging, Inc., enables ultrasound sonographers to immediately text or email a secure link to the digital ultrasound images and videos. Patients and proud parents can then access their ultrasound pictures for them to digitally save, print and share on social media. Historically, most ultrasounds images were printed on thermal paper and over time, the thermal paper fades and diminishes the picture quality.
With this new technology, patients will have access to digital images and videos on their computer, smart phone or other devise. Rosemark has received a lot of positive feedback from patients about this new technology. They are impressed with the digital quality of the images and the speed in which they received the pictures of their upcoming arrival. "Family and friends often stay connected through social media. This technology allows excited parents to easily share the first pictures of their baby with their extended family," states Jay Seedall Executive Director Medical Operations. Rosemark offers a variety of ultrasound services including "gender check" to 3D pictures and 4D video.
The Tricify technology is compliant with all privacy and compliance standards to ensure patient privacy.
About Trice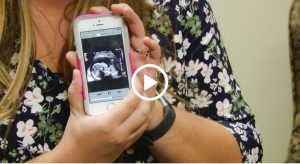 Trice Imaging, Inc. is mobilizing medical images with their cloud-based system Tricefy, making it possible to send scans from any imaging modality to a mobile device. Physicians can access images and reports from anywhere and remotely collaborate with other physicians, while obtaining cost-efficient, secured, backed-up storage. Patients can immediately receive high-quality images that they can print, store, publish, share with family and friends, or send to doctors for a second opinion.
Trice Imaging's patented technology was awarded "Best Mobile Innovation for Health" at the 20th Global Mobile Awards and is currently improving medical imaging systems and diagnostic software in 15 geographic markets. The privately held company is headquartered in San Diego, California, with offices in Stockholm, Sweden, and Munich, Germany. For more information, visit http://www.triceimaging.com.