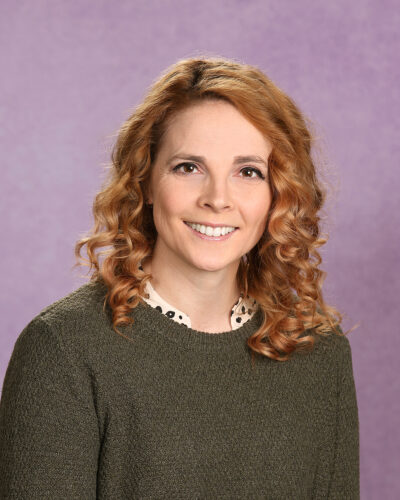 Idaho Falls, Idaho – August 23, 2022
Rosemark Women Care Specialists is pleased to announce the addition of Valerie Morris, CNM, WHNP-BC to their labor and delivery provider team.  The Rosemark certified nurse-midwife team now has five total, including Valerie.
Valerie originally began her medical career working for Rosemark as an LPN in 2012.  She now returns with duel certifications as both a certified nurse-midwife but also as a Women's Health Nurse Practitioner (WHNP).   Receiving her certifications from the prestigious Georgetown University, Rosemark continues to add to its depth of exceptional healthcare providers.
Along with the four other certified nurse-midwives at Rosemark, Valerie will also work with the three board-certified obgyn specialists who round out the Rosmeark labor and delivery team.
Valerie offers in-hospital unmedicated births, as well as epidural births. In addition to specializing in low risk pregnancy and delivery, she offers evidence-based well-woman care, premarital exams, preconception counseling, annual exams, pap smears, birth control consultations, IUD insertion, menopause, and basic primary care.
Valerie will begin accepting new patients on October 1, 2022.
Learn more about her here:  https://rosemark.net/staff_mem/valerie-morris-cnm-whnp-bc/