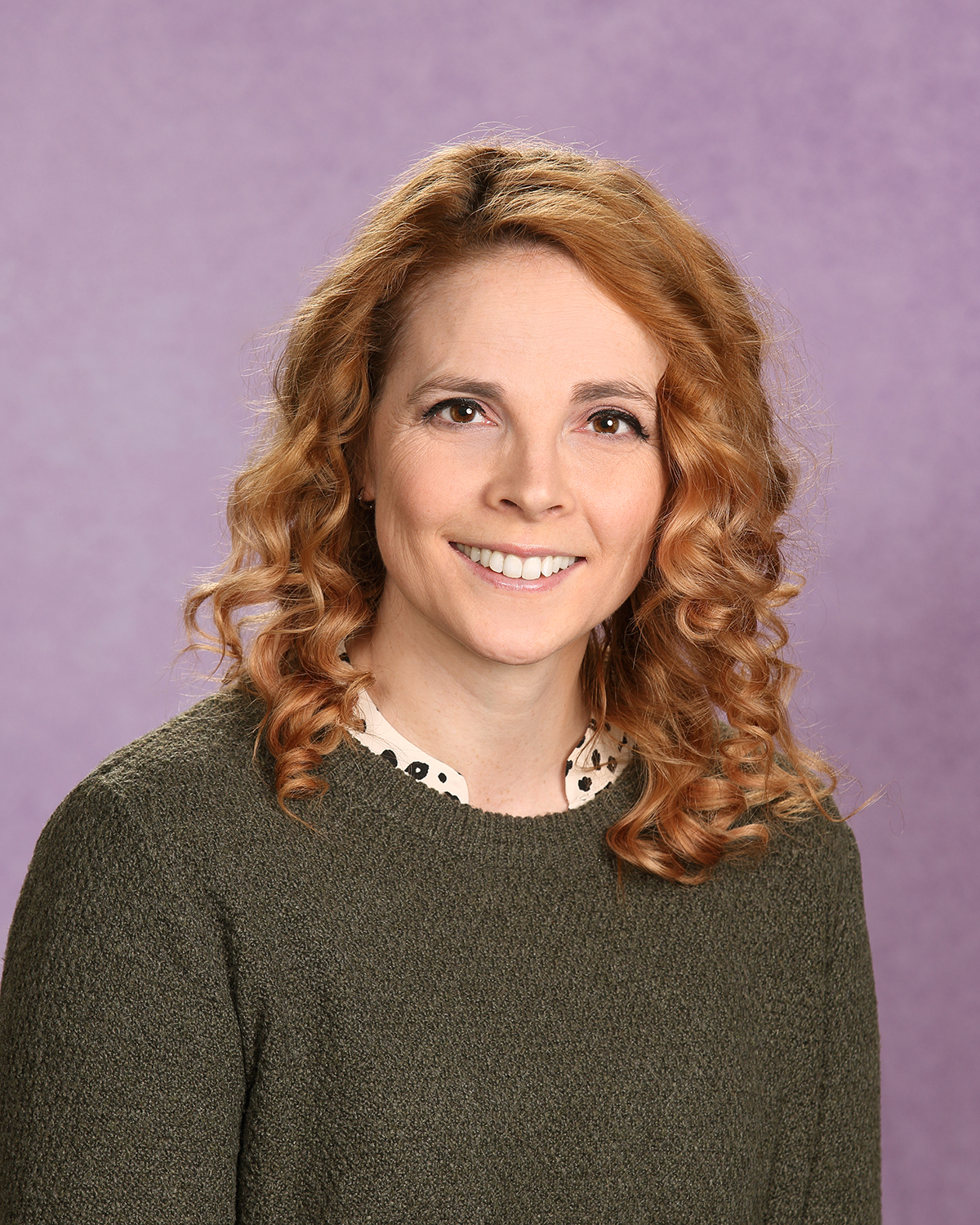 Valerie Morris, CNM, WHNP-BC
Qualification Highlights
College 
Georgetown University
Master of Science, Nursing
Boise State University
Bachelor of Science, Nursing
Eastern Idaho Technical College
Associate of Science, Nursing
Certifications
CNM – Certified Nurse Midwife (AMCB)
WHNP-BC- Board Certified Women's Health Nurse Practitioner (NCC)
RN – Registered Nurse
BLS – Basic Life Support
ACLS – Advanced Cardiac Life Support
Affiliations
ACNM – American College of Nurse Midwives
AANP – American Academy of Nurse Practitioner
AWHONN – Association of Women's Health, Obstetric, and Neonatal Nurses
About Valerie
Valerie began her nursing career at Rosemark as an LPN in 2012.  Her time at Rosemark helped mold her enthusiasm in the field of healthcare for women and decided to expand her horizons and continued her education.  During this time, she also gained labor and delivery experience working at several local hospitals.  She gained valuable insight and experience working at Bingham Memorial Hospital, EIRMC, and most recently at Mountain View Hospital, where she worked as a Labor and Delivery Charge Nurse for 4 years.
Valerie decided to continue her education at Georgetown University based in Washington, DC seeking a master's degree and dual certification as a certified nurse-midwife and women's health nurse practitioner. Through this additional education, she was able to cultivate her passion of women's health care by focusing on pregnancy and delivery as a healthcare provider.
She returned to Rosemark in August 2022 as a certified nurse-midwife and nurse practitioner and looks forward to years of service helping women achieve a most positive experience through the wonderful miracle of childbirth.
Valerie is a firm believer that birth is a natural process but acknowledges a little help and skilled intervention can sometimes help it along. She offers in-hospital unmedicated births, as well as epidural births. In addition to specializing in low risk pregnancy and delivery, she offers evidence-based well-woman care, premarital exams, preconception counseling, annual exams, pap smears, birth control consultations, IUD insertion, menopause, and basic primary care. She feels every woman can benefit from the care of a midwife, no matter what age!
Personal Background
Valerie was part of a military family and moved all over the country in her younger years but has settled in Idaho and now calls it home.
She enjoys spending time with her husband and five children, being outdoors, crafting, reading, and trying new things.
Certified Nurse-Midwives