Rosemark is Currently Enrolling in Many Research Studies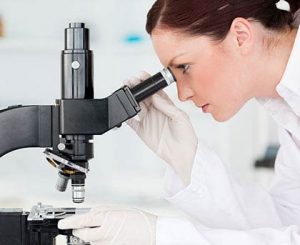 Idaho Falls, Idaho – Rosemark Women Care Specialists has announced open enrollment of a study that researches an investigational treatment for cervical precancerous lesions in women. Women between the ages of 25 and 50 years old may qualify for the study and are encouraged to contact the research department of Rosemark for more information.
The Rosemark research department is currently conducting several studies which are listed on their website.
About the Clinical Research Department
The Rosemark Women Care Specialists clinical research department is highly esteemed by producers of medications and other medical treatments related specifically to the health of women.  For more information about clinical research at Rosemark, call 208-557-2900.
Rosemark currently has three physicians with extensive training and experience in overseeing subjects in clinical trials.  The practice has been conducting clinical trials for over 20 years and has overseen hundreds of studies.
Women interested in participating in one of the research studies may contact Rosemark Women Care Specialists at: (208) 557-2982