Now Scheduling Appointments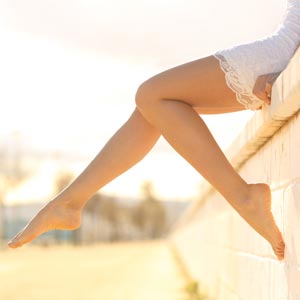 Idaho Falls, ID — Rosemark Women Care Specialists is excited to announce that after pausing aesthetic services due to the COVID-19 pandemic, aesthetic services have resumed scheduling and performing treatments like laser hair removal.
According to Jay Seedall, Rosemark's Administrator, "We have updated several procedures and policies to follow the governor's order but most importantly, to protect our patients and staff."
Seedall stated that Rosemark will continue to monitor the pandemic situation and asks that all patients come to their appointments alone and, if that is not possible, just one additional adult visitor may attend.
For future notifications, patients are encouraged to follow Rosemark's social media feeds.