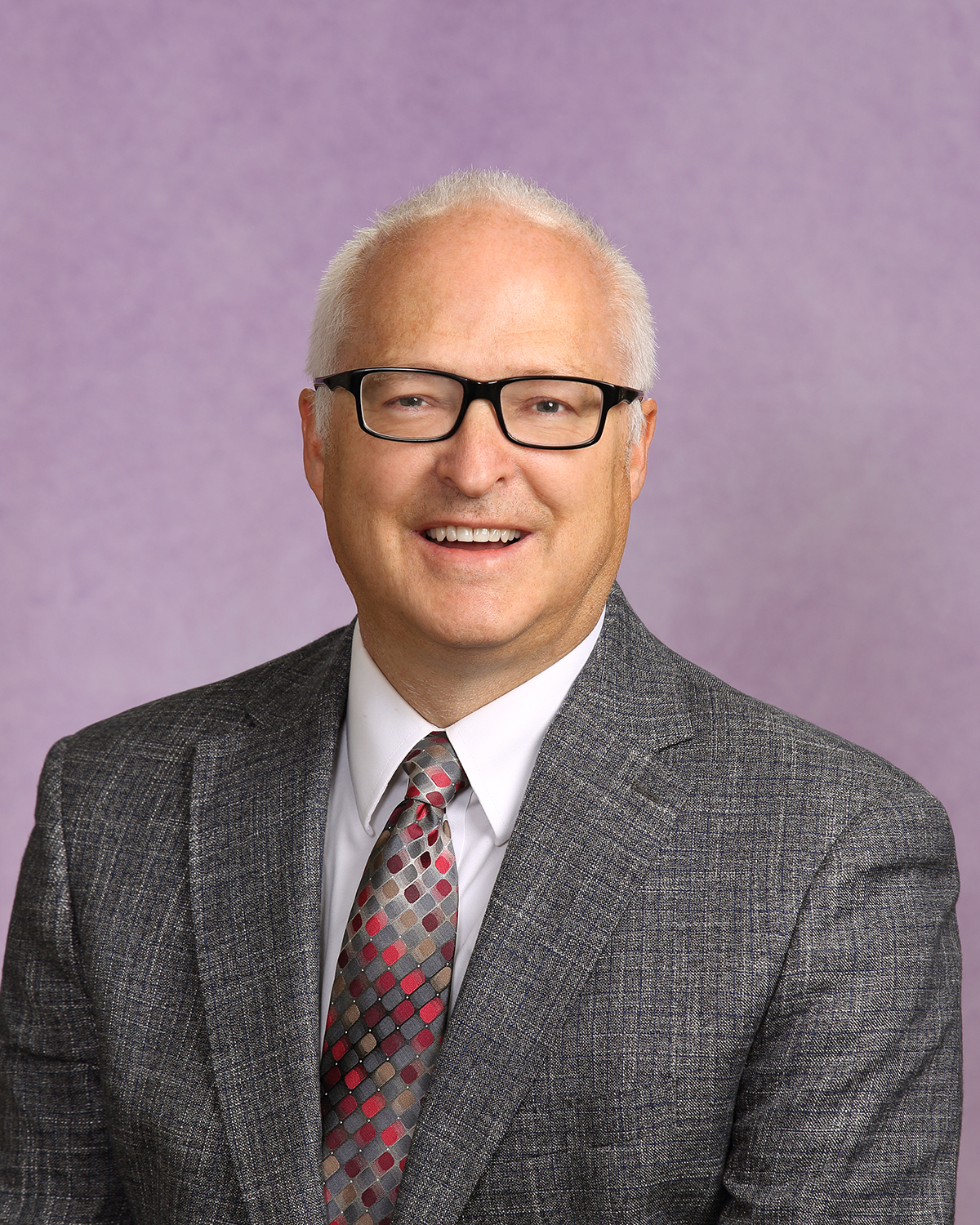 Steven W. Robison, MD, CPI
Jamie ★★★★★

★★★★★

★★★★★

Dr. Steve Robison and staff are caring and compassionate medical providers. They make you feel comfortable and cared about. I trust Dr. Robison's ability to think through each decision and perform exceptionally, especially under difficult circumstances. Highly recommend!

Cindy ★★★★★

★★★★★

★★★★★

I have seen Dr. Robison through all of my pregnancies. I always feel very comfortable and well-cared for and I trust his judgement completely. I would highly recommend him to anyone looking for an ob/gyn!

Dawn ★★★★★

★★★★★

★★★★★

I appreciated Doctor Robison's giving good explanations to my health care. I saw him as caring and having great "bedside manner."

Meli ★★★★★

★★★★★

★★★★★

Dr Steven Robinson is so kind and caring! Going through a miscarriage is hard. But everyone at Rosemark helped me out and took such good care of me, during such a difficult time!

Marisa ★★★★★

★★★★★

★★★★★

Dr Robison is a very skilled OB/GYN! He delivered 4 out of my 5 kids and each delivery I completely trusted in his skills and expertise.. Our 5th baby was under stress during labor. Dr. Robison stood for hours monitoring every little aspect to make sure she got here safely!
Qualification Highlights
Medical School:
George Washington Medical School
Residency
Tripler Army Medical Center
Specialty:
Obstetrics and Gynecology
Board Certification:
Obstetrics and Gynecology
Other Certifications:
Certified Physician Investigator Idaho State Medical License
BLS Basic Life Support
American Heart Association NALS
Neonatal Resuscitation Life Support ACLS
Advanced Cardiovascular Life Support ICH GCP
Clinical Research Combat Casualty
US Army Training
Publications
Many professional publications/presentations
Research Studies:
Over 30 clinical research studies
Experiential Expertise:
High-risk Pregnancy Care
Minimally invasive surgery
daVinci® robotic surgery
Advanced surgical techniques
Infertility
Prenatal and delivery care
Menopause treatment
About Dr. Robinson

Dr. Steve Robison, is one of the most caring and compassionate obgyn doctors in Idaho Falls. He enjoys working as a health care provider with women in all stages of life and believes that trust, respect, and compassion are vital in an obgyn doctor-patient relationship.
In each stage of life, women's health care focus are different. Dr. Robison understands these differences and applies preventative care and treatments of disease as applicable to the age, history and specific needs of his patients. While skilled in traditional medicine, he is open to new approaches in meeting the needs of his patients and works together with them individually to help find the best possible obgyn treatment plan for them.
Dr. Robison is an obgyn doctor that experiences great happiness in bringing new babies into this world. He believes the birth of a child is a precious gift for all involved and appreciates being a part of the prenatal and delivery care.
Dr. Robison's obstetric expertise includes specialty trained in pre-natal and neonatal care which provides considerable peace of mind to expectant mothers.
Personal Background
Dr. Steven Robison was raised in Idaho Falls and graduated from Bonneville High School. He received his undergraduate degree from Brigham Young University and his medical degree from George Washington University in Washington D.C.   As an active duty member of the US Army, he further pursued his education and training in obstetrics and gynecology in Honolulu, Hawaii, by completing an internship and residency at Tripler Army Medical Center.
As a staff physician in the military, Dr. Robison enjoyed caring for active duty soldiers and family members in Heidelberg, Germany, and Fort Campbell, Kentucky. He also served in Baghdad, Iraq, with the 86th Combat Support Hospital as part of Operation Iraqi Freedom.
Dr. Robison's wife, Ellen, is from Orem, Utah. She previously taught high school English and Spanish, but now enjoys being home with their six children. As a family, they have loved living and traveling in many different places. They also enjoy skiing, camping, and the outdoors. Most of all they just enjoy being together.
Professional Affiliations
American College of Obstetricians and Gynecologists
Idaho Medical Association
Idaho Board of Medical Examiners
EIRMC (Eastern Idaho Regional Medical Center) Staff Member
Mountain View Hospital Staff Member
Baby Delivery Doctor, Physicians