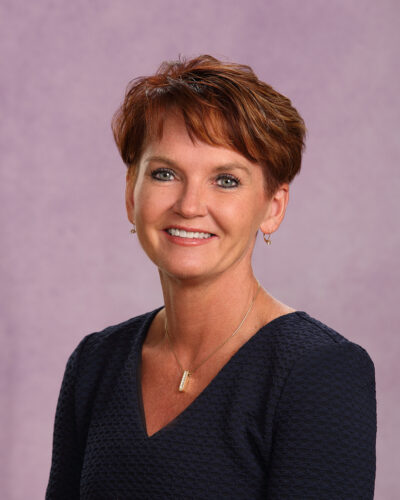 Idaho Falls, Idaho – March 18, 2022
With bittersweet emotions, Rosemark Women Care Specialists announces the retirement of Dr. Barbara Nelson. Dr. Nelson was a founding member of Rosemark and has dedicated nearly 25 years of her life serving the women in the area as an obgyn provider.
Dr. Nelson has served in many capacities including as a professor at BYU-I, and as the physician member of the Eastern Idaho Public Health Board.
Anyone who knows Dr. Nelson, knows that she is an avid competitor in Ironman competitions.  She anticipates spending more time training for these competitions in warmer weather.
Dr. Barbara Nelson will be dearly missed from Rosemark and East Idaho.  From all of us at Rosemark, we wish Dr. Nelson the best in the next phase of her life.
Happy Retirement, Dr. Nelson!