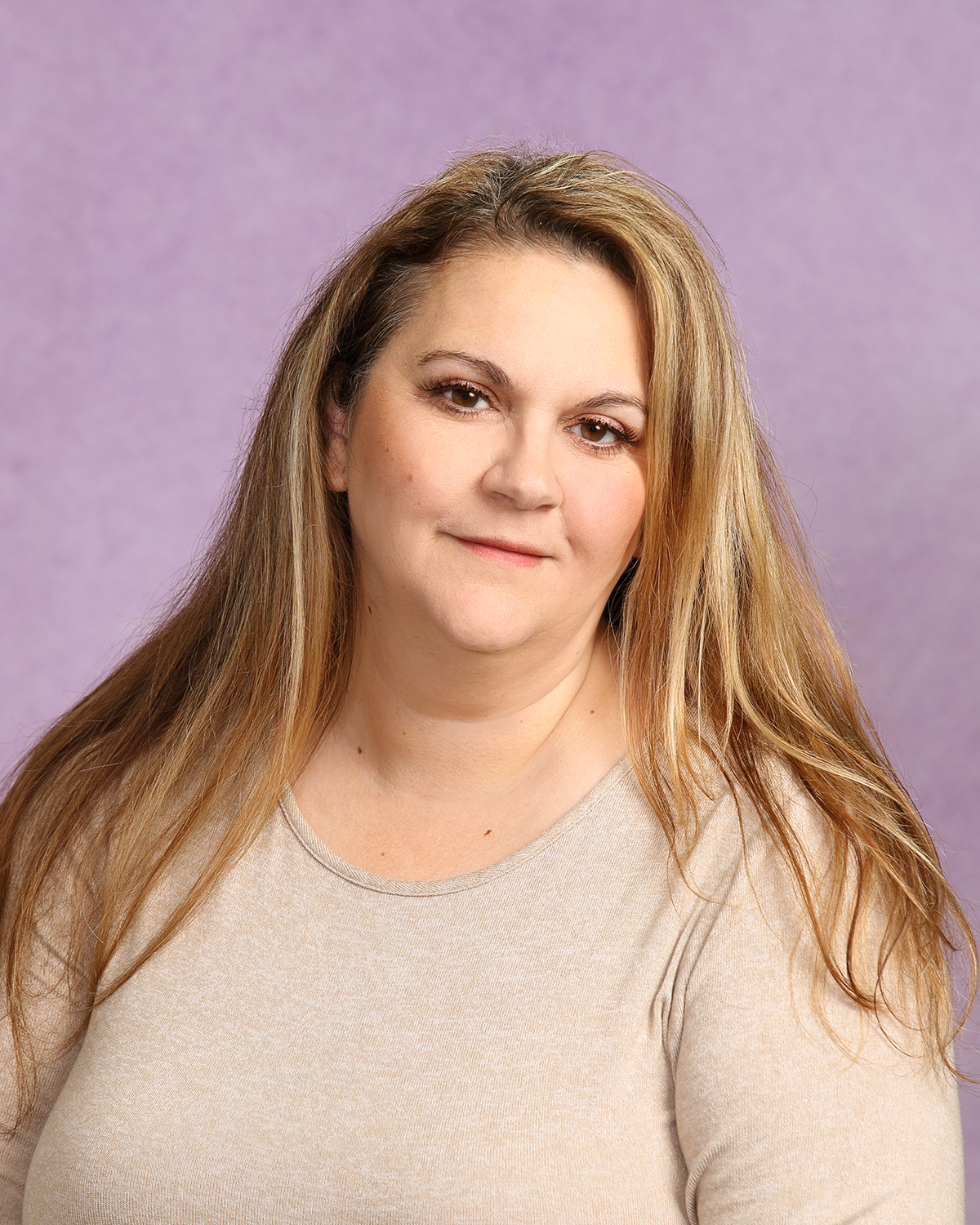 Natalie Daniels, CNM
Qualification Highlights
College:
Frontier School of Midwifery & Family Nursing
Master of Science, Nursing
Idaho State University
Bachelors of Science in Nursing
Ricks College
Associates Degree in Nursing
Certifications:
CNM – Certified Nurse-Midwife
RN – Registered Nurse
BLS – Basic Life Support
NRP – Neonatal Resuscitation Program
Affiliations:
AWHONN – Association of Women's Health, Obstetric, and Neonatal Nurses
International Childbirth Education Association
Personal Background
Natalie was born and raised in Idaho Falls and attended nursing school at Ricks College and Idaho State University. She worked as a labor and delivery nurse in Idaho Falls for nearly 13 years before becoming a Certified Nurse-Midwife.
Natalie received her Master's Degree in Nurse Midwifery from Frontier School of Midwifery and Family Nursing in Hyden, Kentucky. Frontier School of Midwifery is one of the oldest midwifery schools in the country with very rich history in midwifery in the United States.
Certified Nurse-Midwives