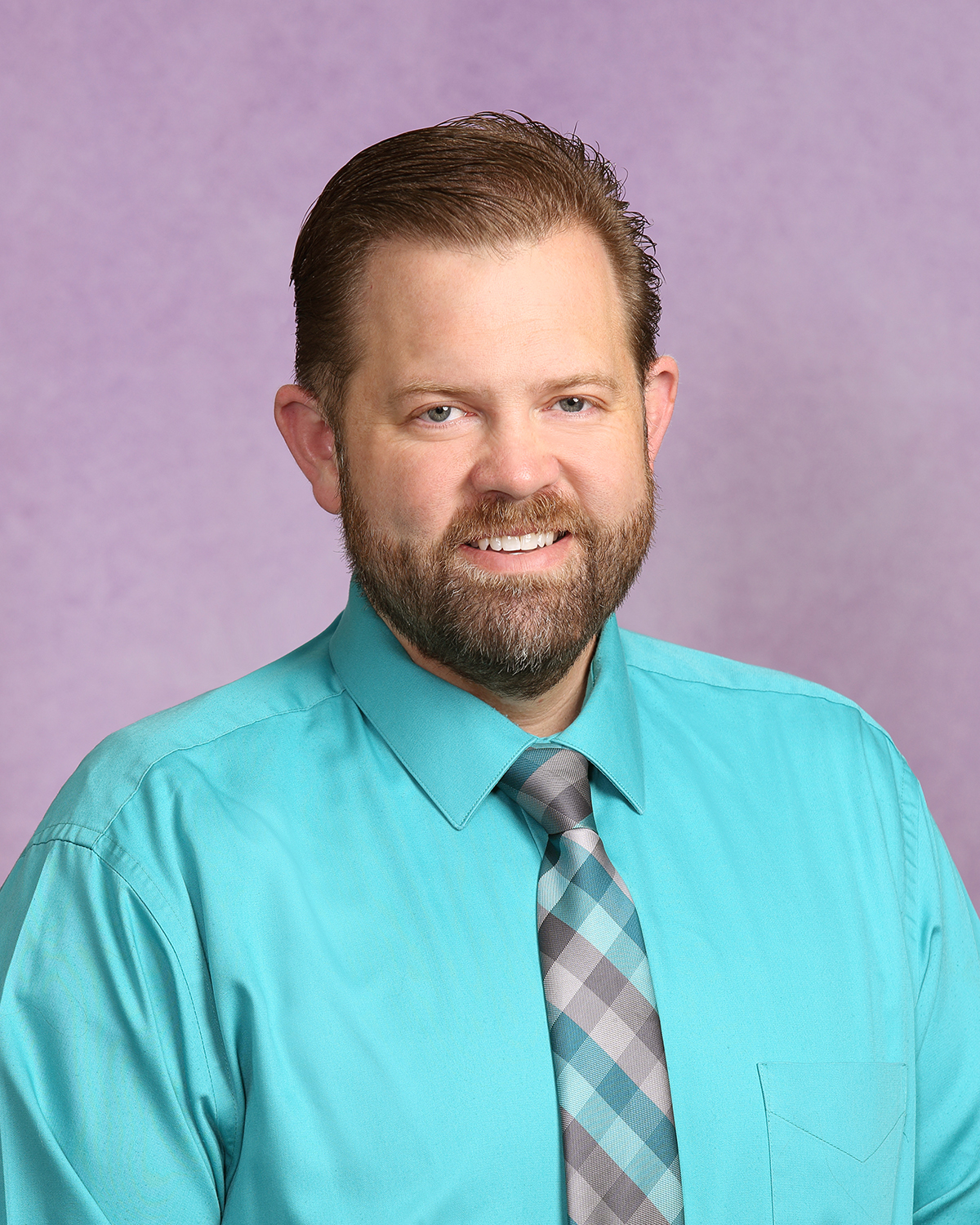 Jason Gundersen, MD
Courtney ★★★★★

★★★★★

★★★★★

Dr Gundersen is such an amazing doctor! He is always so calm about everything so it doesn't make me worried or concerned. He is also so much fun and makes every appointment a blast.

Julissa ★★★★★

★★★★★

★★★★★

Caring Doctor with amazing bedside manners. Definitely recommend as one of the best OBGYN specialist in the Idaho Falls area.

Allison ★★★★★

★★★★★

★★★★★

HIGHLY recommend, Jason! He helped me with birth control options that best fit me and my lifestyle. He was honest, caring, and concerned to make sure I had the best experience possible. My experience was excellent considering I was new to the "girl doctor" experience. I felt comfortable and didn't feel awkward or unsure at all for what it was. 5/5, 10/10, 100% recommended!

Madindy ★★★★★

★★★★★

★★★★★

Best Gyno I've ever seen!
Qualification Highlights
Medical School:
Medical College of Wisconsin
Residency:
Southern Illinois University
Specialty:
Obstetrics and Gynecology
Board Certification:
Obstetrics and Gynecology
Research Studies:
Citi Program – Collaborative Training
Experiential Expertise:
Advanced/ Minimally invasive surgery
daVinci® robotic surgery
Laparoscopic surgery
Low & high risk pregnancy
Prenatal and delivery care
Endometriosis & uterine bleeding
Uterine & vaginal wall prolapse
Colposcopy & hysteroscopy
Contraception
Language:
Norwegian
About Dr. Gundersen
As an obgyn physician in Idaho Falls, Dr. Jason Gundersen is a gentle and caring provider of women's obstetric and gynecological healthcare needs. Dr. Gundersen considers it a privilege to work with women and their families in one of the most special times for their family – the birth of a child.
Many patients find Dr. Gundersen very easy to talk to and when there is an obgyn female health problem that some women may seem embarrassed about, he has an ability to put them at ease and realize that their situation is usually completely normal and he can provide a resolution for them in a kind and non-embarrassing way.
Dr. Gundersen enjoys working at Rosemark where he can collaborate with other obgyn experts to best serve the women in the region.
Personal Background
Dr. Gundersen began his schooling at Brigham Young University – Idaho but took a two year break to serve a full-time ecclesiastical mission in Norway.  After his return, Dr. Gundersen continued his educational pursuits and earned his bachelor's degree in chemistry from Brigham Young University – Idaho and then entered medical school. He completed medical school at the Medical College of Wisconsin in Milwaukee, Wisconsin and an obgyn residency at Southern Illinois University School of Medicine.
Dr. Gundersen is married and has three energetic children. Together with his family, they enjoy the outdoors, especially camping in the wonderful wilderness areas found in Southeast Idaho. He is an avid viola player and his wife matches his enthusiasm but on the violin. They enjoy playing their instruments together hope to eventually rear a Gundersen quintet.
Professional Affiliations
American College of Obstetricians and Gynecologists
American Medical Association
EIRMC (Eastern Idaho Regional Medical Center) Staff Member
Mountain View Hospital Staff Member
Baby Delivery Doctor, Physicians