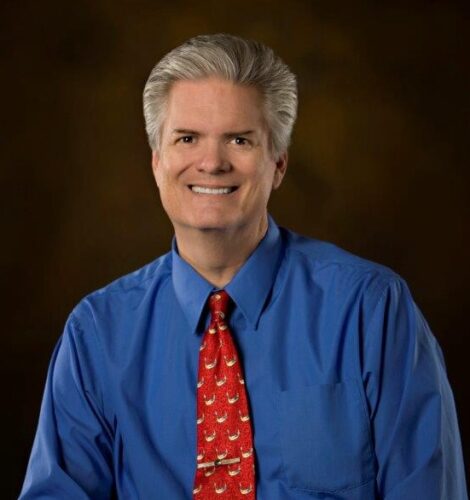 Overactive Bladder Discussion by Urogynecology Specialist
Idaho Falls, Idaho – Dr. Ty Erickson, a Rosemark board certified urogynecologist will be the featured presenter at this unique webinar sponsored by Medtronic.
The online event will be held on Monday, September 20, 2021.

At the event, Dr. Erickson will discuss causes, symptoms and solutions of Overactive Bladder (OAB) & Bowel Incontinence.
This event could be life-changing for those suffering from the symptoms of OAB and bowel incontinence.  
Those interested in attending the free webinar may do so by clicking on this link.