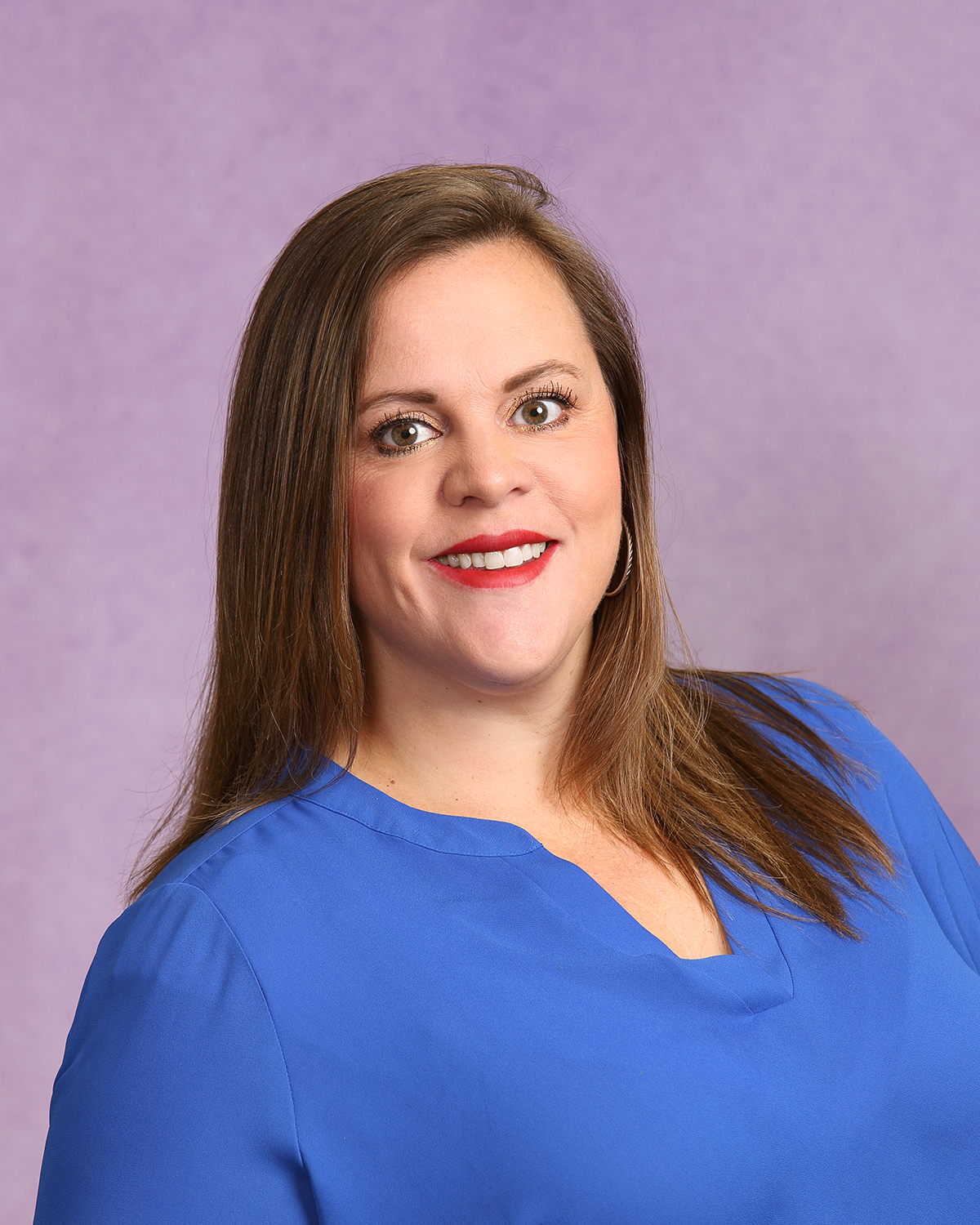 Bonnie Rivas, APRN, CNM, WHNP-BC
Qualification Highlights
College
Frontier Nursing University
Master of Science, Nursing
Brigham Young University Idaho
Bachelors of Science, Nursing
Brigham Young University Idaho
Associates of Science, Nursing
Certifications
CNM- Certified Nurse Midwife (AMCB)
WHNP-BC-Board Certified Women's Health Nurse Practitioner
RN – Registered Nurse
BLS – Basic Life Support
ACLS – Advanced Cardiac Life Support
PALS – Pediatric Advanced Life Support
NRP – Neonatal Resuscitations Program
AWHONN – Association of Women's Health, Obstetric, and Neonatal Nurses
S.T.A.B.L.E – Neonatal education program for the stabilization care for sick infants
Affiliations
ACNM- American College of Nurse Midwives
Sigma Theta Tau- International Honor Society of Nursing
About Bonnie
After graduating, in October 2006, from Brigham Young University-Idaho with both her Associates and Bachelors degrees in nursing, Bonnie worked as a nurse in the Labor and Delivery department of Mountain View Hospital. Her critical thinking, communication and decision-making skills quickly boosted her career into leadership roles including the Supervising Charge Nurse and Department Educator at Mountain View Hospital.
Bonnie continued her education at Frontier Nursing University where she graduated in April of 2021 with a Master's degree in nursing.  She graduated as a Women's Health Nurse Practitioner with national honors also earning her Nurse-Midwife certification.
Bonnie was thrilled to join Rosemark in September of 2021 where she had previously interned during her midwifery and nurse practitioner training.
Now as a Certified Nurse-Midwife, Bonnie is excited to utilize her bilingual skills (se habla español) and experience in labor and delivery to help expectant mothers through their entire pregnancy. Throughout her career, she has been fully engaged in educating patients,  answering their questions and ensuring optimal care. Bonnie believes strongly in shared decision-making, "I believe that all women should have access to a compassionate provider, who won't judge them or their life situations, and who is willing to include them as an active participant in their healthcare", she says.
Bonnie makes the health of women across their lifespan a priority, from puberty through menopause, through active management of health conditions, wellness exams and preventative screenings.
Personal Background
Bonnie was born in Rhode Island and moved many times in her youth while her father served in the military.  She and her husband moved to Idaho shortly after their marriage in 2003.  They now claim Idaho as their home and are proud to raise their four children in this beautiful community.  Bonnie believes strongly in helping her community regularly through church service in a Spanish speaking congregation.  Bonnie has a compassionate and giving heart and is constantly seeking to help those in her community.
Bonnie is an avid adventurer and loves to travel with her family and friends experiencing new cultures, foods and activities.  She loves to bike, hike, kayak, camp and snowmobile all over the state to explore the beauty of Idaho.  One of her recent adventures was white-water rafting with some of her co-workers and family which was quite a thrill. This experience helped her overcome one of her fears, was a great team building exercise, and was a unique way to see more of the Idaho and Wyoming beauty from a different perspective.
Certified Nurse-Midwives