Local Women can Receive Specialized Clinical Assistance Related to Sexual Health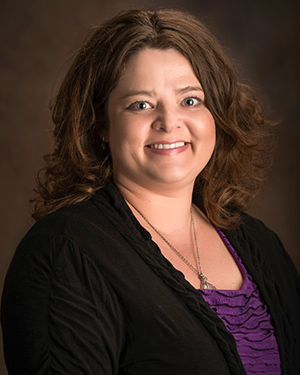 Amber Masse, a Family Nurse Practitioner at Rosemark Women Care Specialist, has been designated as a Fellow of the International Society for the Study of Women's Sexual Health (ISSWSH). Amber is the first fellow in Idaho and the surrounding states including Wyoming, Utah, and Montana.
The PRESIDE study suggests 44% of women of all ages experience sexual dysfunction causing a significant amount of distress. Decreased sexual interest is often multifactorial and can coexist with several other undiagnosed medical conditions. In addition, decreased desire, dryness, skin conditions, and pain can affect a woman's interest in being intimate with her partner. Amber is qualified to assess these conditions and suggest both emotional and treatment modalities that will help women. Mrs. Masse states, "There are several new treatments and medications that can be utilized to help women that suffer from sexual dysfunction."  Mrs. Masse is also trained by the Cellular Medicine Association to administer both the O-Shot and P-Shot injections.
About Amber Masse FNP-C
Amber Masse has been in practice for 17 years as a Family Nurse Practitioner and is Board Certified by the American Association of Nurse Practitioners and American Nurse Credentialing Center. She has provided care to women for the past 15 years at Rosemark Women Care Specialists. As a wife and mother of two young children, Amber empathizes with the specific questions and concerns that challenge women on a daily basis. Her exuberant and positive outlook on life, coupled with her honesty, compassion and sincerity, are motivating factors for her quest to enhance the lives of today's women. For more information about Amber, visit her webpage.
About International Society for the Study of Women's Sexual Health (ISSWSH)
The ISSWSH is a multidisciplinary, academic, and scientific organization that provides opportunities for communication among scholars, researchers, and practitioners about women's sexual function and sexual experience. They also support the highest standards of ethics and professionalism in research, education, and clinical practice of women's sexuality, and also provide the public with accurate information about women's sexuality and sexual health. For more information about ISSWSH, visit http://www.isswsh.org.