Mona Lisa Touch › Top Benefits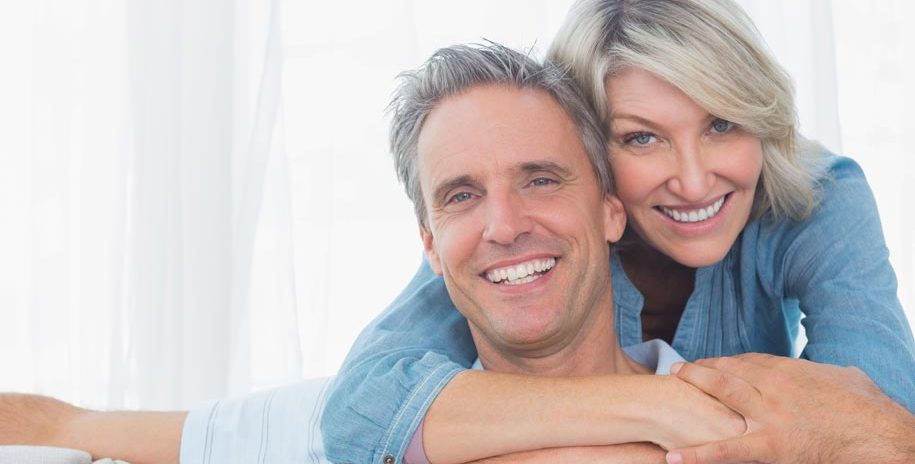 MonaLisa Touch – Top Benefits
The MonaLisa Touch laser treatment is the most advanced vaginal rejuvenation technique available today. The series of treatments relieve the most troublesome symptoms associated with vaginal atrophy, including vaginal dryness and painful intercourse.
Vaginal atrophy, typically due to menopause, often results in symptoms that decrease sexuality and libido.  Many times, it is assumed that once a woman experiences menopause, her sexuality and libido will decline. With post-menopausal life expectancies exceeding 30 years, a mature woman's sexual well-being and vaginal health are important issues which are directly addressed by the MonaLisa Touch therapies.
The top benefits of the MonaLisa Touch therapies include:
Significant reduction of vaginal dryness and burning.
Significant reduction of painful intercourse thus enhancing intimacy.
The rejuvenation of vaginal tissues.
The direct treatment of vaginal atrophy and post-menopausal symptoms.
Substantial results are noticed after the first treatment.
The quick recovery time without downtime.
The total procedure only takes 5-10 minutes and the total visit time about 45 minutes.
There are minimal risks and side effects.
Financing is available through CareCredit or any major credit card.