MonaLisa Touch® – Financing Options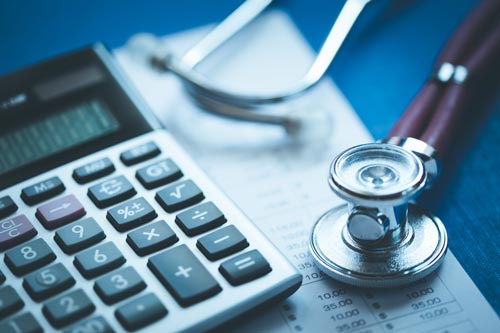 At Rosemark Women Care Specialists, we want to help provide solutions and resources for our patients. Thus we have partnered with CareCredit® to increase the availability of medical care for patients seeking medical care, including MonaLisa Trouch.
We also accept all major credit cards and as a reminder, if you have an HSA/FSA program with your employer, check with your administrator to see if you are eligible under your plan.