Share Your Ultrasound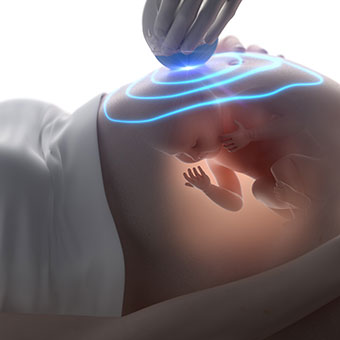 Experience 3D/4D ultrasounds here! Live with your family and friends, everyone can participate in this exciting event.
Instructions
With our Conference Cloud technology, we stream your ultrasound session by following these simple steps:
Contact your relative or friend and let them know what date/time your ultrasound session is scheduled.
At the scheduled time, instruct your guests to click on the graphic below.
Guests will then click on the "guest" link
We will confirm the guests and they will be allowed into the session.